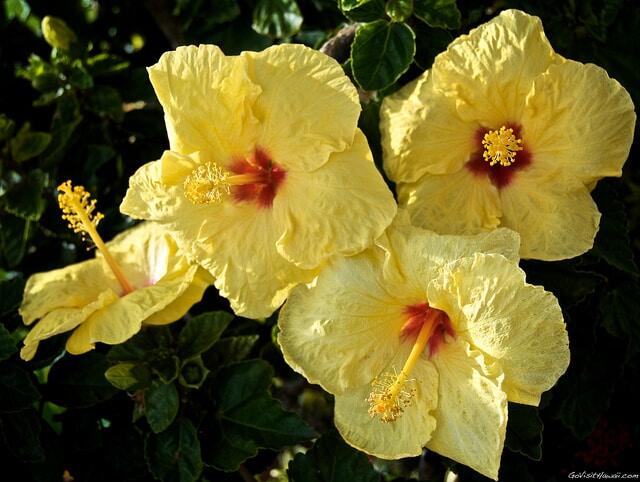 * If you are thinking about a late summer or fall trip to Hawaii, it's time to start to keep your eyes on airfare. Hawaiian Airlines
 is starting to show lower fares for travel between August 19 and November 19, 2014 with fares starting at $438 roundtrip. For a quick search of the lowest fares available from your home airport, we like to use CheapAir.com
.
* Entertainment coupon 2014 books are on sale for $5.99 plus $1 shipping. If you are going to Oahu in 2014, the coupons can really help you save on luaus, tours, beach services, etc. Read our discussion about these coupon books here.
* The Polynesian Cultural Center is offering a free dinner with admission to the center and their excellent evening show, Ha: Breath of Life. See more about this special offer here.
* We've gotten word from a reader (mahalo Dave) that the USS Arizona Memorial advance ticket reservation process has changed effective July 2014. Advance reservations with a $1.50 per ticket fee will still be available, but only one day prior to the visit. Additionally, only 300 tickets will be available for advance reservations. For more information, see our tips for touring the USS Arizona Memorial. Also, this TripAdvisor thread explains the changes and the various scenarios during the transition time.
* Four Seasons Lanai at Manele Bay is redesigning their guest rooms. You can read more about that and view photos here. The newly designed guest rooms and suites will be available this fall. By the way, Travelzoo has a special offer (more than 50% off) for Four Seasons Lanai stays at Manele Bay and the Lodge at Koele.
* One of Maui's best hotel values is at Makena Beach Resort in South Maui. The currently have a pre-paid, super saver rate $199 per night for stays from August 16 to December 19, 2014. The nightly rate includes parking, internet and there's no resort fee. See that offer and others at this link.
* Destination Resorts on Maui has a great offer for 2- and 3-bedroom vacation villas and homes in swank Wailea starting at $329 per night. The deal includes rental car, wifi access, parking, and several dining gift certificates. See more about that offer here.
* Moana Surfrider in Waikiki just completed a $21 million renovation.
* We were honored to be interviewed by Exploration Hawaii recently. If you've ever wondered about our most memorable experience, best adventures and favorite island in Hawaii, we answer those questions in the interview.