Hawaii hotel rates on the rise for 2023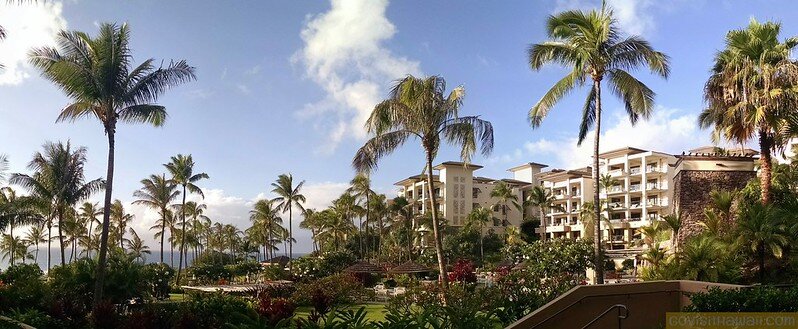 We've been tracking the Hawaii hotel cost data since Hawaii re-opened at the end of March 2022. Now that we've had over a year's worth of data since the reopening, we wanted to share and chart our findings. The following chart shows the data from April 2022 through April 2023.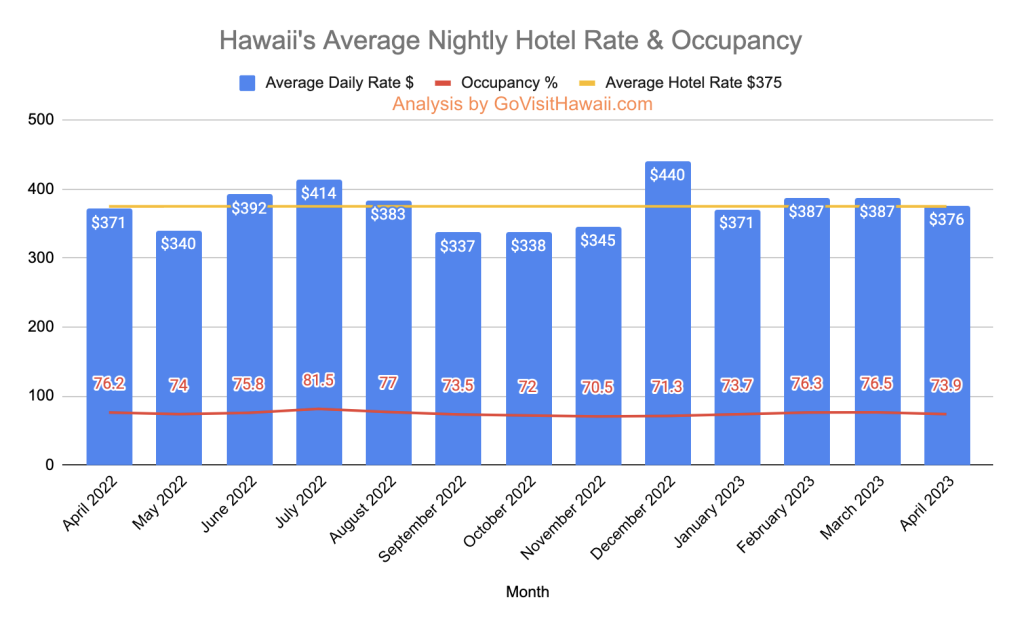 Let's take a closer look at the data.
Average Nightly Hawaii Hotel Rates 2022 to 2023
Each blue bar shows the average daily rate for a hotel room in Hawaii. The overall average is $375 per night.
Least Expensive Time for a Hawaii Vacation
The least expensive month was September at an average rate of $337 per night. October, November and May were all noticeably below the annual average, too. So, the long-established, "cheapest" months to visit Hawaii, remain the same.
It's a bit Ironic that the cheapest months (May, September, October, November) are also some of the best months to visit Hawaii for great weather and avoiding crowds.
The month of May is a fantastic month to visit Hawaii. It's one of our favorite months for visiting Hawaii for weather and lower costs.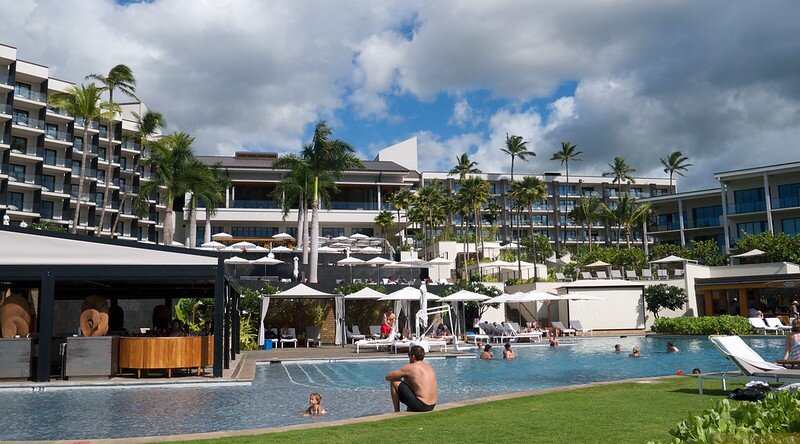 Most Expensive Time for a Hawaii Vacation
On the flip side, the recent data shows the most expensive months  for a Hawaii vacation are December and July. Historically these months have always been expensive times for a Hawaii hotel rates. December has always been the most expensive month due to the influx of visitors celebrating Christmas and New Year's Eve in the Hawaiian Islands. July is a busy month for family vacations and Independence Day (July 4) festivities.
Are Hawaii hotel rates up in 2022/2023 compared to recent years?
The answer is yes, definitely, yes! So, let's take a look at 2018 to 2019 data and compare it to 2022's yearend data.
Year           Average Daily Rate
2018                     $277
2019                     $283 (2% increase over 2018)
2020 – 2021        Irrelevant data
2022                     $371 (31% increase over 2019)
As you can see there was a 31% increase in rates between 2022 and 2019. That's a significant jump!
Are some Hawaiian Island's more expensive than others for hotel rates?
Yes, there are dramatic differences in Hawaii hotel costs by island. Maui County — which includes the islands of Maui, Lana'i and Molokai — is always the most expensive of the four major island counties. The luxury hotels in the Wailea area of Maui and the high-end Four Seasons resorts on Lana'i are big drivers that make Maui County have the highest hotel rates.
Here's how each island county compares based only on the date of April 2023. This data is listed from most expensive to least expensive.
Maui County – $609
Hawaii (Big) Island – $430 (which is a 66% increase over April 2019)
Kauai – $408
Oahu – $272
—
Notes:
—
Did any of this data surprise you?