Should I bring snorkel gear to Hawaii?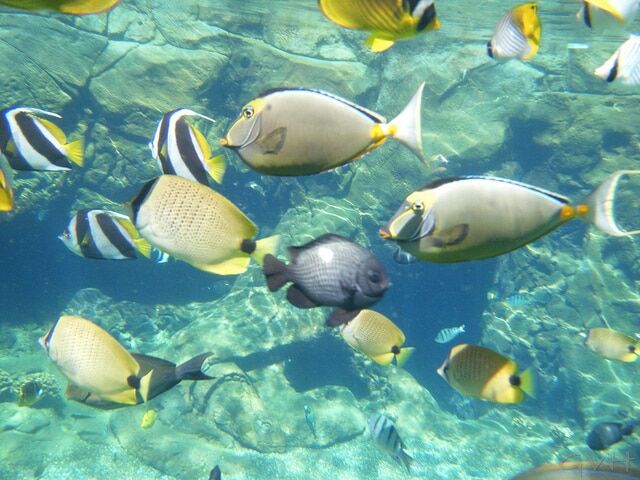 We are often asked if it's a good idea to bring snorkel gear to Hawaii. Unless you already own good quality snorkel gear that you love and have the room to pack it in your luggage, you don't really need to bring snorkel gear from home. With the cost of checked luggage, every inch of space in your baggage is very valuable. You must consider whether the space that snorkel gear uses in your luggage is worth it to you or not.
How can you use snorkel equipment in Hawaii if you don't bring your own gear?
1. Most, if not all, Hawaii snorkel tour companies provide complimentary use of snorkel gear. In our experience, the equipment quality on snorkel tours has been very good. Most even offer masks with prescription lens.
2. Some Hawaii hotels provide complimentary use of snorkeling equipment. Check with your hotel before you pack.
3. Renting snorkel equipment in Hawaii is relatively cheap and easy. Your resort may offer snorkel equipment for rent. Snorkel Bob's snorkel equipment sales and rental shops are found throughout Hawaii. They offer very basic snorkel equipment starting at $9 per week. It's safer to snorkel in a group, however if you plan to snorkel on your own, we highly recommend renting and wearing a life vest.
4. Hawaii is a great place to shop for new snorkel equipment.
Do you bring your own snorkel gear when you travel to Hawaii?
—
Update: Since we originally wrote this article, we invested in purchasing our own mask and snorkel in order to get masks that fit our faces.