Going to Hawaii in 2018? + Hawaii Desk Calendar Giveaway!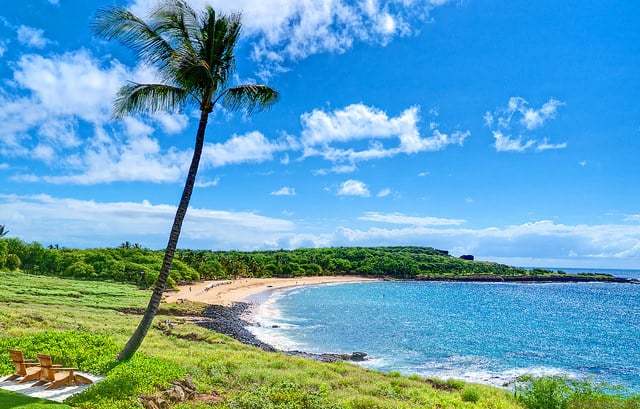 We love hearing about your Hawaii travel hopes and plans. Do you plan to go visit Hawaii in 2018? When are you going? Which island(s) will you be visiting? Will you be celebrating a special occasion?
Use the comment section of this blog post to tell us your plans. From the comments, we'll randomly choose three lucky winners to receive a beautiful 2018 desk calendar with gorgeous images of Mike Carroll's paintings, who is our favorite Hawaii artist.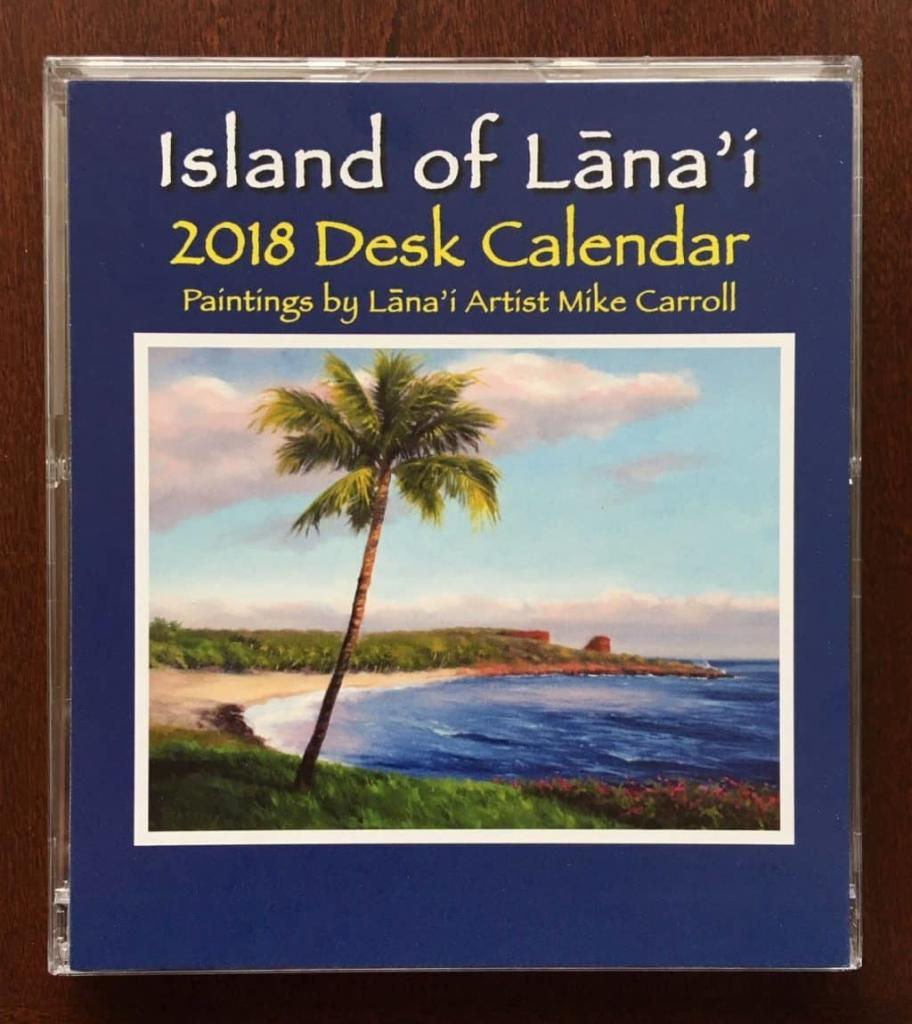 If you've been following us for a long time, you know that we treasure these desk calendars. Here's a photo of the images on the 2018 calendar.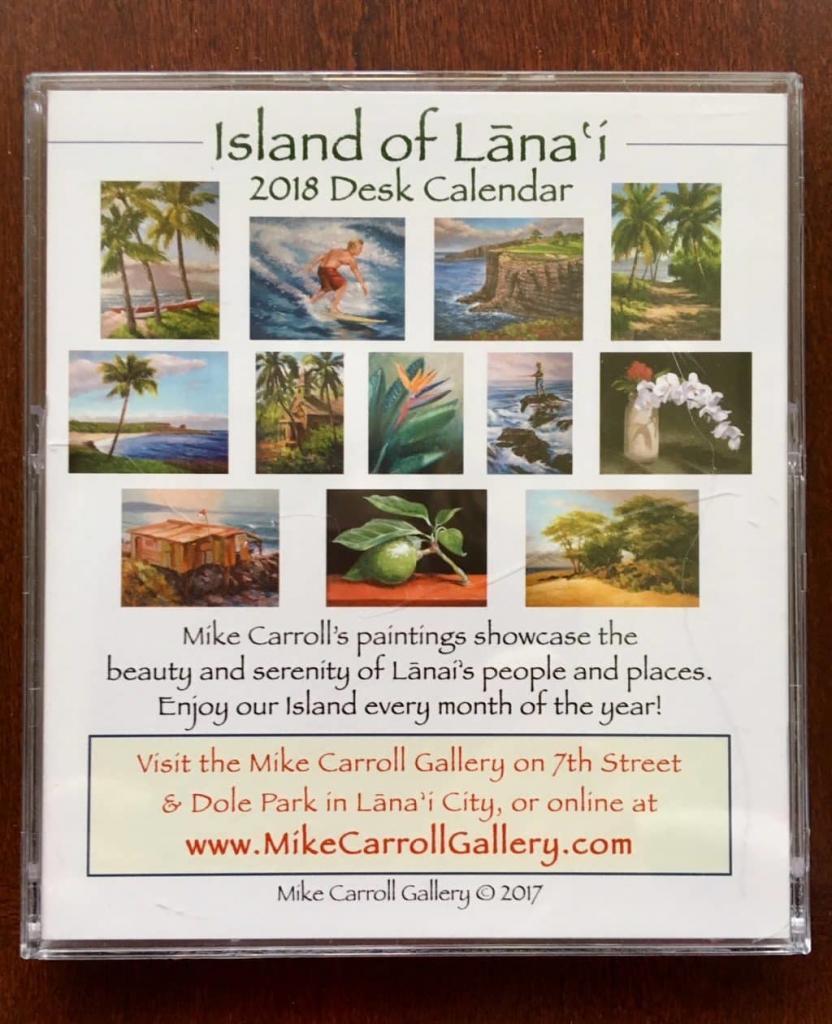 Here's how the calendar giveaway will work:
By commenting on this blog post on GoVisitHawaii.com (not on Facebook or via email), you are entered to win. Enter your name (first names only are okay), email address (so that we can contact you, if you win) and your comment. You don't have to enter a website in the website field. Note that email addresses will not display on our website with your comment. We only use the email address to contact the winners. If you are a first-time commenter, allow us up to 10 hours to receive and approve your comment for display. All first-time comments go into moderation at first.
We will accept entries through January 9, 2018.
Three winners will be selected at random on January 10, 2018. The winners will be notified by email.
So, let's hear from you! What are your Hawaii travel plans? Use the comment section below to let us know.
—
Congrats to our three winners — Serena, Greg and Val! Two of our winners are from the US and one is from Italy!