Aloha Friday Photo: Wide Angle Waikiki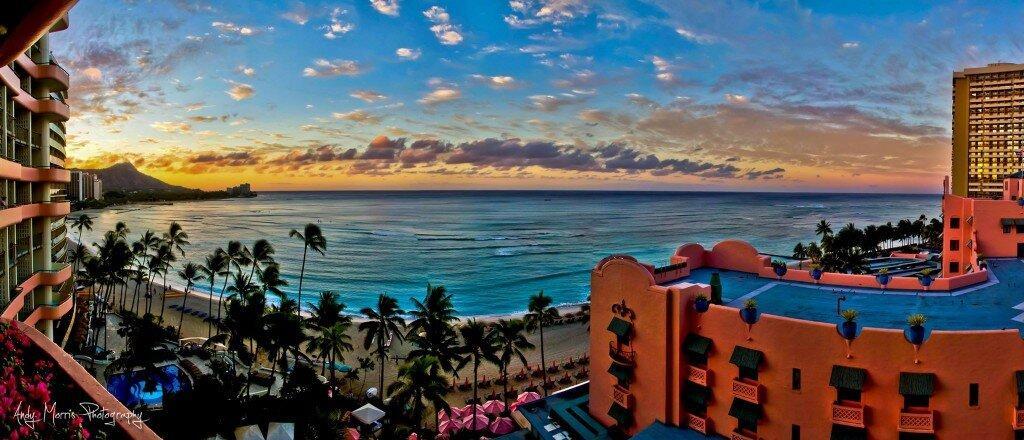 Mahalo to Andy Morris for sharing this beautiful wide angle Waikiki photo with us for Aloha Friday Photos.
It appears that this photo was taken at sunrise based on the sky being brighter above Diamond Head in the east and that people aren't on this mega popular beach. No matter what time of day this photo was taken, it sure is a lovely view, isn't it?
Happy Aloha Friday!