Hawaii vacation deals & news: October 7, 2014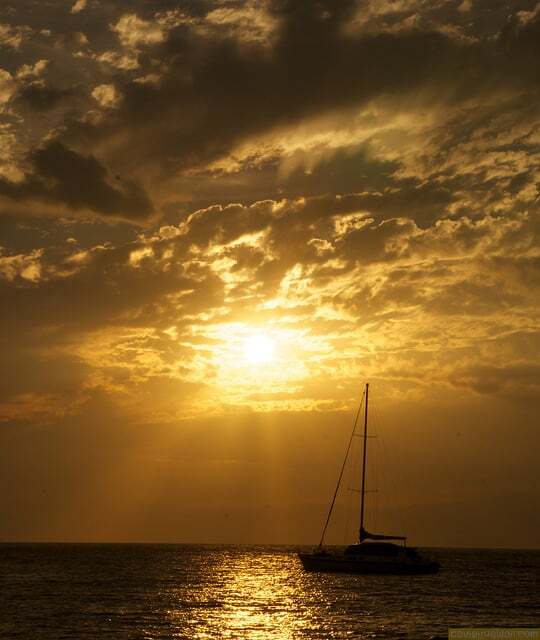 * The travel agency Pleasant Holidays is advertising a Hawaii January Vacation Sale with with a free convertible, SUV, minivan or luxury rental car. See more details here.
* If you want to visit Maui on the cheap, this hotel deal for $79 per night at the 2.5-star Maui Beach Hotel, looks like it's worth considering.
* Cruises are on sale world wide for CLIA Cruise Week, per my cruise expert pal Tanya Taylor. She indicated that one of the best Hawaii cruise values during this celebration/sale period with Norwegian Cruise Line and their 10% onboard credit back offer.
* Folks in Hawaii are discussing the possibility of reinstating the Hawaii Superferry. This controversial, inter-island ferry service was only briefly in business several years ago before meeting vocal opposition. Read more about this topic at Hawaii News Now.
* Could a nonstop flight from Europe to Honolulu be in the works? Hawaii Tourism Authority officials say that discussions are underway.
* Maui Ocean Center is now on Instagram! In celebration of Maui Ocean Center's Instagram launch, they're giving away a beach inspired gift collection, shown in this Instagram photo, from Maui Ocean Treasures gift shop, valued at over $150. Throughout October, share your photos from the Aquarium and include the hashtag #MOCWorldofWeirdand tag them at @MauiOceanCenter to enter the drawing. The winner will be selected randomly on November 1st. Your Instagram profile must be public in order to be eligible for this drawing.
* The Four Seasons Resort Lodge at Koele will close temporally in early 2015 to house workers who are renovating the Four Seasons resort at Manele Bay. Read more here.
* There's quite a bit of news about the lava flow on Hawaii, the Big Island.