Aloha Friday Photo: Pirate Ship in Hawaii Edition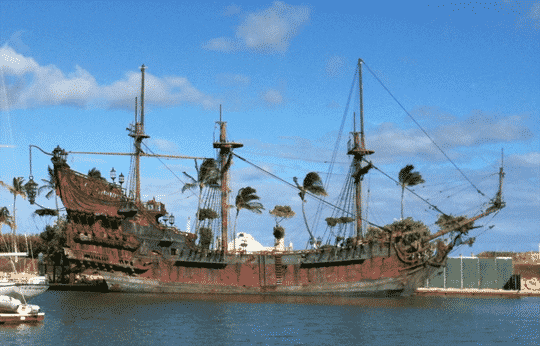 Today's cool shot comes to us from Dave on Oahu. He took this pirate ship photo at the Ko Olina Marina near the 4th lagoon. Dave believes this ship is the Queen Anne's Revenge from the Pirates of the Caribbean movie that was recently filmed around Hawaii.
Pretty cool ship pic, eh? Mahalo to Dave for sharing another great photo!