Overview: Oahu's Ko Olina Resort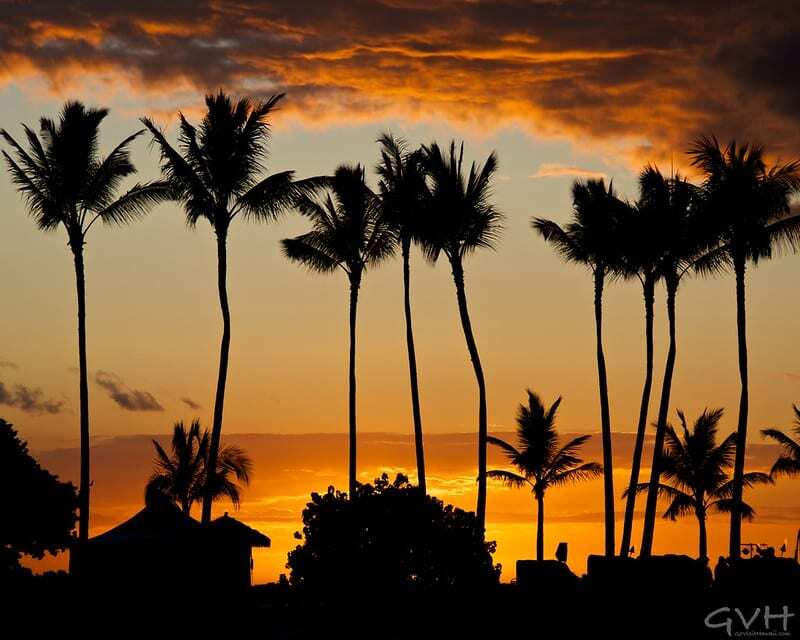 We've enjoyed three stays at Ko Olina. From our time in Ko Olina we've gotten a good feel for the resort and its attractions.
Ko Olina offers a very unique setting as compared to staying in Waikiki or the North Shore. So, what's it like? Here are my views of Ko Olina.
Location
Ko Olina is located on the southwest "corner" of Oahu. For more location details, see this Google map. Ko Olina is less than 20 miles from the Honolulu Airport. Time wise, that's about a 30 to 45-minute drive depending on traffic.
Ko Olina is away from all the hustle and bustle of Honolulu and Waikiki Beach. We found it to be very laid-back and fairly uncrowded.
One of the potential downsides of Ko Olina is that it really isn't near many of Oahu's main attractions. If you are looking for a quiet place just to relax, Ko Olina is perfect. If you tend to spend your vacations on the go, you might end up driving a bit more to get to attractions.
Ko Olina is located on Oahu's leeward coast, where the sun kisses the shore almost everyday. The average annual rainfall is approximately 20 inches or less per year. A sun-filled vacation can't be guaranteed, but Ko Olina offers a pretty a safe bet.
Resort Features
Without a doubt the beautiful blue lagoons are Ko Olina's greatest treasure. These sheltered lagoons provide a safe swimming environment for kids. The relatively smooth water in these lagoons make it an ideal place to try stand-up paddle boarding and kayaking.
Andy and I enjoyed relaxing in loungers under an umbrella just a few steps away from the lagoon. Another great way to enjoy the lagoons is to lace up your gym shoes and hit the paved path that hugs each of the lagoons.
A few of the resort and nearby amenities include:
championship 18-hole golf course. We're not currently in the swing of golfing, but this course looked gorgeous
tennis
great spas
luaus  — there's Fia Fia at the Marriott, the Star Lit Hui show at Aulani as well as Oahu's long-running luau, Paradise Cove. All these luaus are located in Ko Olina.
catamaran sailing and snorkeling
Outrigger canoe sailing  with great opportunities to see turtles and dolphins.
A Roy's Restaurant – we do love dining at Roy's.
Eggs n' Things restaurant for breakfasts prices that are more reasonable than at the hotels.
Wet'n'Wild waterpark is nearby
Accommodations
Ko Olina is a planned vacation resort with a mixture of condominiums, vacation clubs, and a luxury hotel. Your options are:
What to Know Before You Go
Here are some of my thoughts and advice about staying in Ko Olina:
Unless you plan on staying on-site for your entire vacation, we recommend you rental car to get around to Oahu's attractions. For sightseeing and attractions on the east side of the island, try to plan those activities on Saturdays or Sundays to avoid rush hour traffic headed towards Honolulu.
Resort shuttle buses run at regularly scheduled times throughout Ko Olina resort.
Parking in Ko Olina can be fairly expensive at more than $30 or more per day.
Have you stayed in Ko Olina? How would you rate your stay?