Aloha Friday Photo: Beautiful Hanalei Bay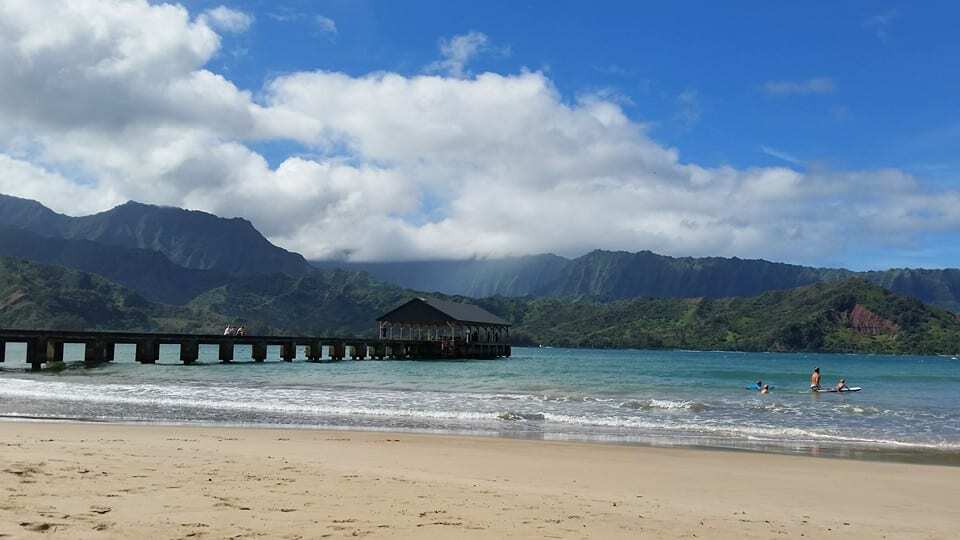 Mahalo to April Tellez Benoit from San Jose, California for sharing this beautiful photo with us for Aloha Friday Photos. April's photo is of Hanalei Bay on Kauai.
As April shared this photo, she said, "This is one of my favorite places on the island of Kauai and was taken during our trip last Nov. Can't wait to go back in March! It's our yearly vacation destination and someday we'll retire there!"
Hanalei Bay is also one of our favorite places on Kauai. It's almost unbelievably beautiful.
Happy Aloha Friday!