Aloha Friday Photo: Hanalei Valley Lookout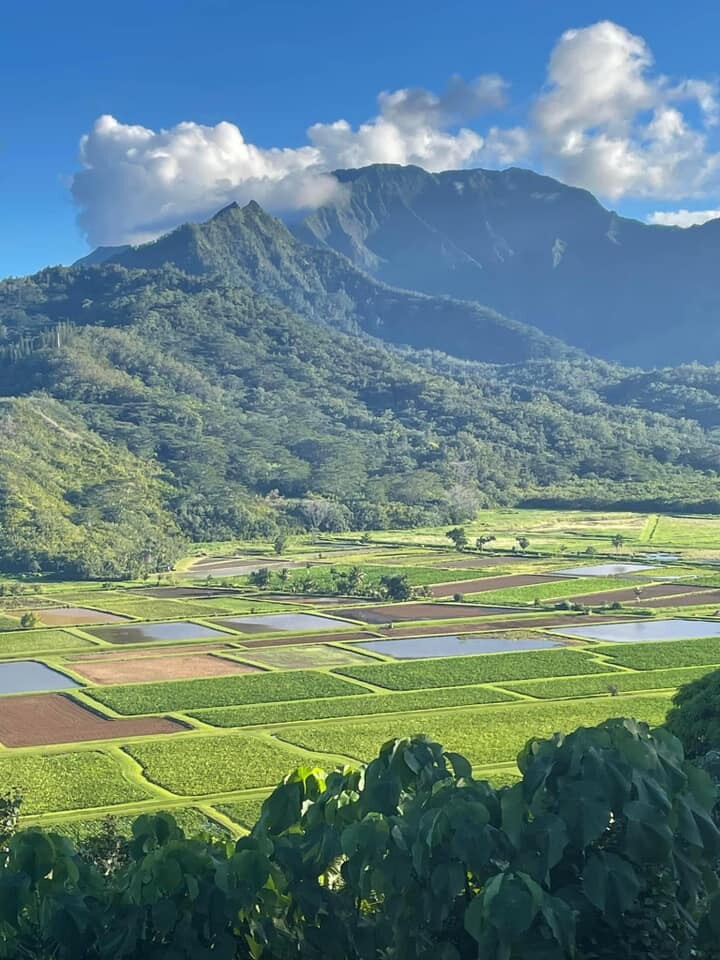 Mahalo to Angie Stanley for this fantastic Aloha Friday Photo.
Angie took this photo from the Hanalei Valley Lookout on Kauai's north shore. As you can tell, it's an amazing view and definitely worth the stop.
Angie wrote, "We were just there a couple weeks ago. I'm so happy we stayed only a few miles from Hanalei. It was definitely my favorite part of the island."
Happy Aloha Friday!