Hawaii vacation news: April 17, 2023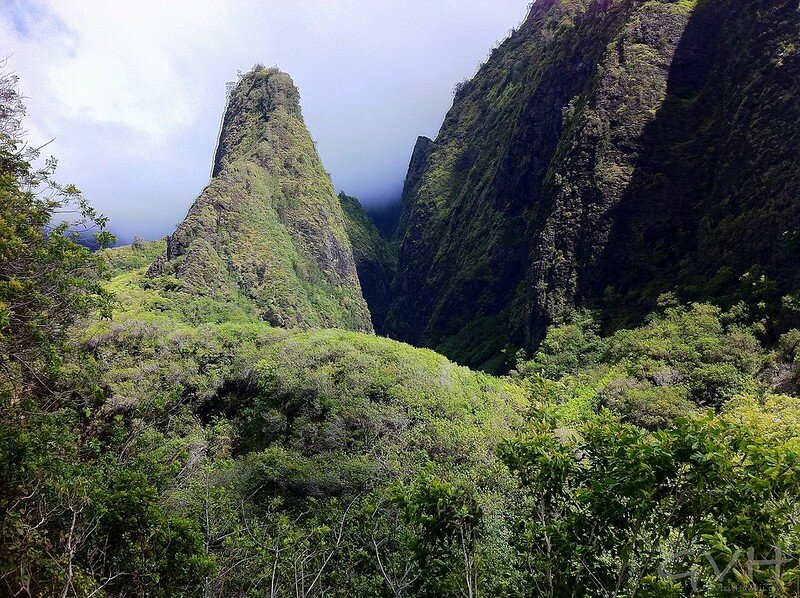 * If you are visiting Maui from May 1st onwards, you should be aware of a new reservation system to visit the Iao Valley State Monument. At the time of writing, the system is not yet live, however, it is scheduled to be live today at 9:00 a.m. Hawaii Time. We believe this will be the link, gostateparks.com/hawaii.gov/iao-valley, to book. We plan to have more on this news item later this week.
* Iao Valley State Monument has been closed for several months for slope stabilization and parking improvements. It's due to reopen May 1st.
* A new parking fee of $7 per car will be required to park at Pearl Harbor. The fee went into effect April 15, 2023. Per this national park's website, "The parking fee will be $7/day and will be paid via a virtual pay system through visitors' mobile devices or though an onsite kiosk located within the Visitor Center complex." We have updated our articles on advice for visiting the USS Arizona Memorial and visiting Pearl Harbor with this new information.
* A 150th birthday celebration will be held for Lahaina's famous banyan tree on Saturday. Per Maui News, "The banyan tree was planted on April 24, 1873 to commemorate the 50th anniversary of the first Protestant mission in Lahaina, according to the Lahaina Restoration Foundation. Only 8 feet tall when it was first planted, the tree has grown to more than 60 feet tall and now shades two-thirds of the 1-acre park."
* Honolulu Cookie Company and Hawaiian Airlines are teaming up for a 25th birthday giveaway. The winner will receive 50,000 HawaiianMiles plus Honolulu Cookies and fun gear. You must enter by April 23, 2023. This giveaway is open to U.S. residents who are age 18 years and up. See this instagram link for how to learn more and how to enter to win.
* Melin and Turtle Bay Resort are partnering for a Hawaii vacation sweepstakes including airfare, four-nights stay, golf and more. Here's the instagram post about this contest. These are the official rules. This sweepstakes is open to U.S. residents (except for residents of Rhode Island) age 18 years and older. The contest is open until April 30, 2023.