Go Visit Hawaii is 15 years old!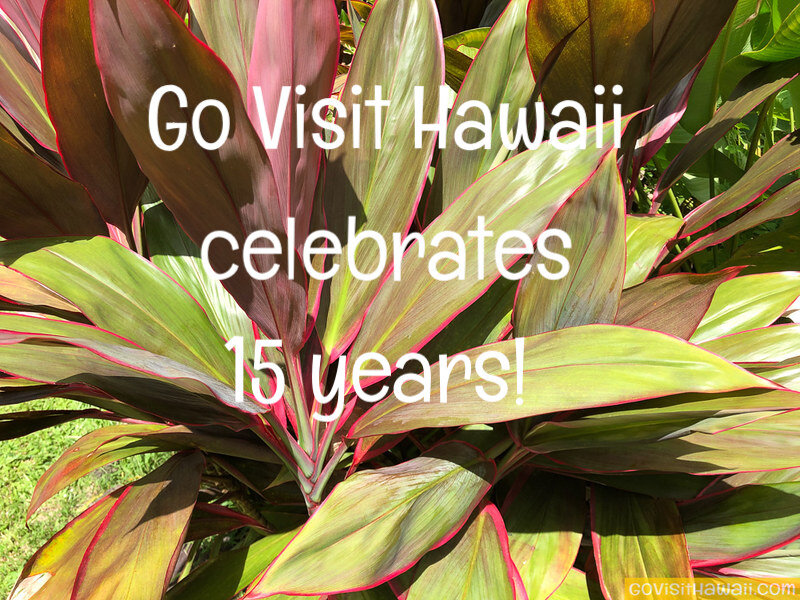 Fifteen years ago, I started a journey that I never knew would last this long! I was taking a break from an engineering and project management career in the pharmaceutical industry. When I wasn't sure what I wanted to do next, Andy suggested I try travel blogging. I enjoy writing and traveling, so I thought it was worth a try.
At first, I wrote about any travel destination, which wasn't all that motivating. I noticed that whenever I wrote about Hawaii, I really enjoyed it. It was then that I discovered that focusing on Hawaii was my true passion. We started Go Visit Hawaii and the rest is history.
What has Go Visit Hawaii accomplished in 15 years?
Let's look at some of the stats:
19,241,125 unique users have read Go Visit Hawaii.
We've published 2,890 articles.
We have over 111,710 people who follow our Facebook page.
We've taken over 12,900 photos of Hawaii.
Our videos have had over 1,091,088 views.
It's not always been easy.
Remember the old normal? Ah, those first 13 years of Hawaii were fantastic! We focused on all the fun stuff of what to see, where to explore and how to make the most out of a trip to Hawaii.
Once COVID hit the Hawaiian shores, 19 months ago, we had to pivot to cover Hawaii COVID travel restrictions and information. As you might imagine, that's not nearly as fun. Even though we've remained impartial during this COVID era and just reported facts and information, COVID is highly polarizing. As such, people love to shoot the messenger even when the messenger has no input into the decisions. The last 19 months have been the most challenging, for sure.
Hopefully, in time, COVID will be in the proverbial rearview mirror and the new normal will become more like the old normal. We'd love to get back to being able to focus more on the fun content.
Calendar giveaway
To celebrate our 15th anniversary, we're giving away a 2022 calendar with vintage-style travel posters to a randomly selected reader.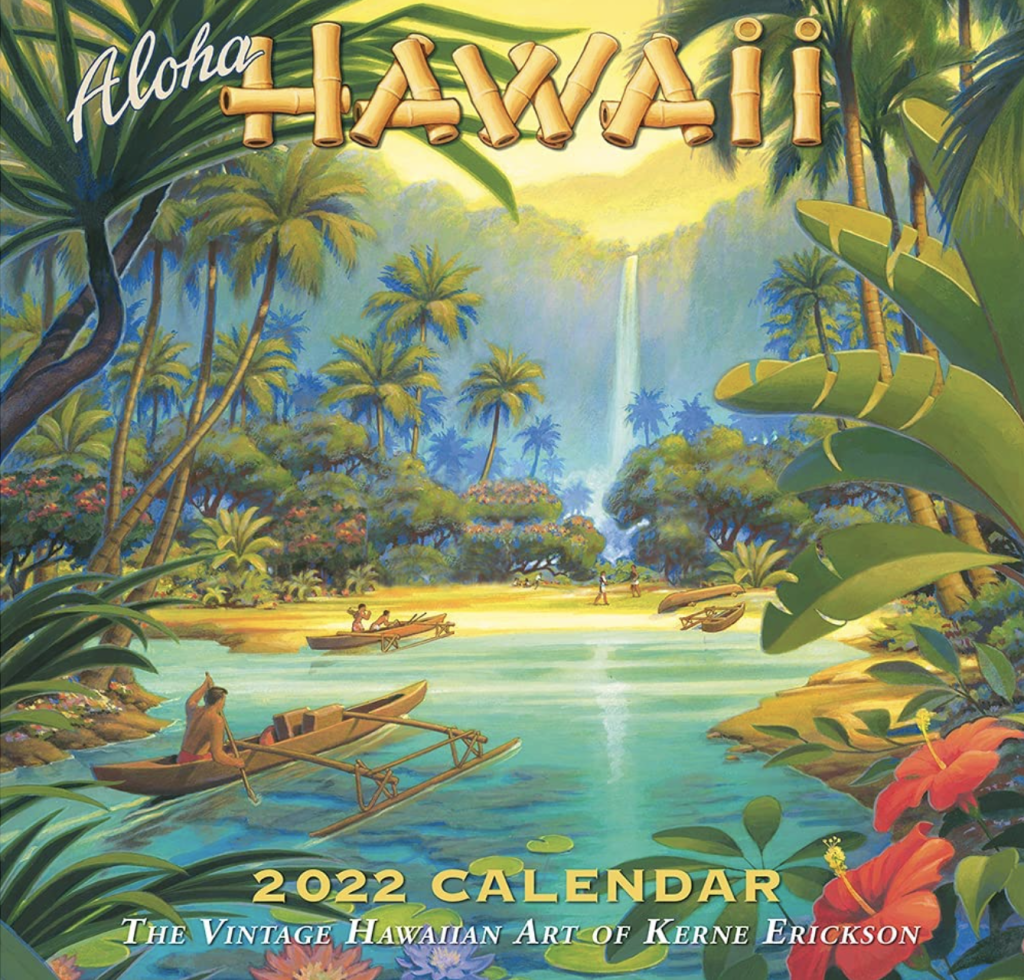 To enter to win, please enter a comment at the bottom of this blog post to let us know how long you've been reading Go Visit Hawaii. Entries will be accepted through October 31, 2021.
Mahalo
Mahalo to you, our readers, for joining us during these 15 years! Many of you have been an encouragement to us and drive us to continue through the good times and the bad. Here's hoping for more good times ahead!