Hawaii Vacation Deals & News: April 10, 2013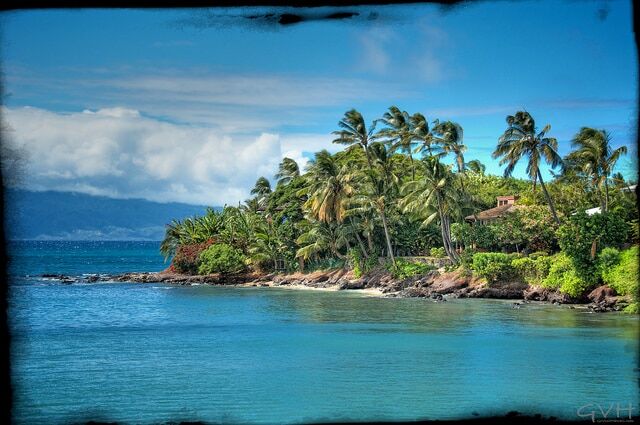 * USA Today has a nice article on how to save money in Hawaii. When you check it out, you'll probably notice that we were quoted and referenced extensively. Yay!
* Aston is offering deals for summer vacation, with rates starting at $99 per night. See more about those offers here.
* You can save 10% when you book tickets to the Polynesian Cultural Center 10 or more days in advance. See more about that promotion here. The special says it's for a limited time, but doesn't specify the time frame.
* Four Seasons Lanai and the Sierra Club have teamed up to offer a chance to win a five-night stay at the Four Seasons Resorts Lanai, round trip airfare and a $500 shopping spree on Gramicci.com. Read the contest details and enter here.
* Smoking has been banned on Waikiki Beach and other popular Oahu beaches per a new bill that was signed into law on Monday. (Source)
* United Airlines plans to cut back their nonstop flights between Dulles (Washington, DC) and Honolulu from five times per week to once per week in August. (Source)