Aloha Friday Photo: Overlooking Kilauea Crater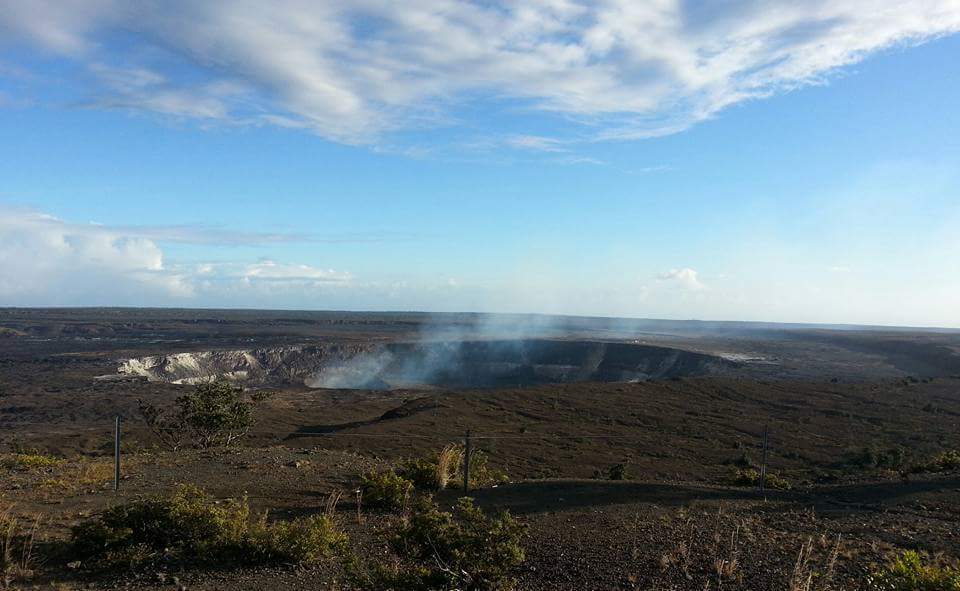 Mahalo to Diana Tan of Canberra, Australia for sharing this interesting Aloha Friday Photo with us. Diana took this photo of the smoking Halemaumau crater while visiting Hawaii Volcanoes National Park in December 2015.
This landscape has changed dramatically since Diana's visit! Here's a photo published by the USGS of the same crater in August 2018.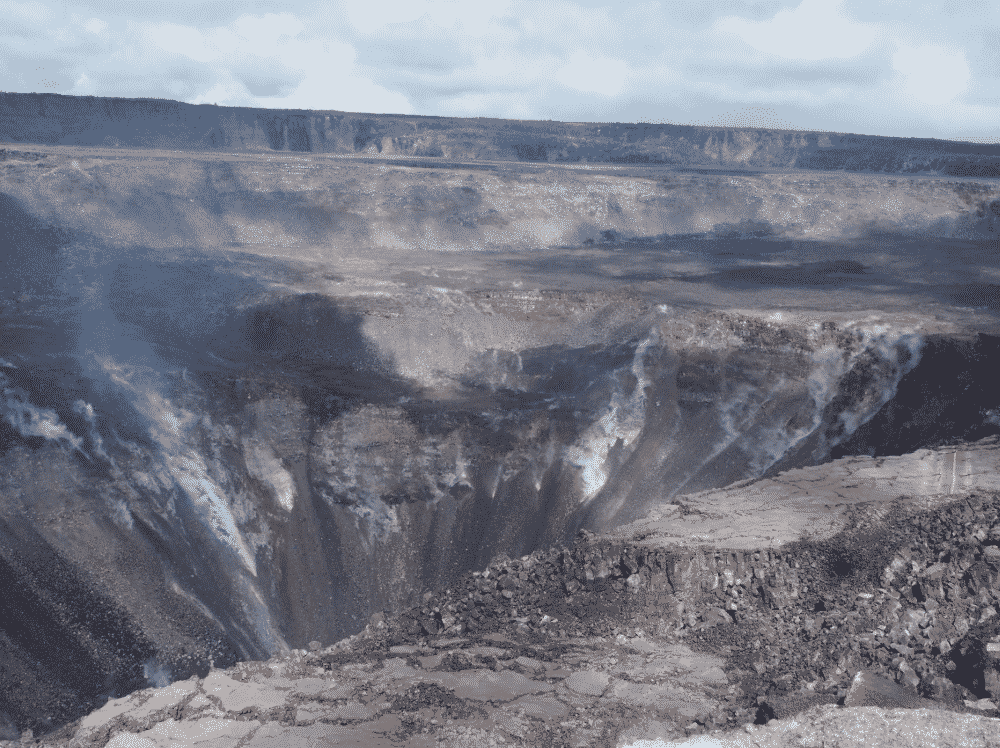 What a difference! The crater collapsed — going from a depth 280 feet to approximately 1,600 feet. The diameter of the crater more than doubled. Hawaii Volcanoes National Park provides more images and insights to the changes that occurred this year. This page, in particular, provides the timeline and summary of the major volcanic changes of 2018.