Aloha Friday Photo: Seeing is believing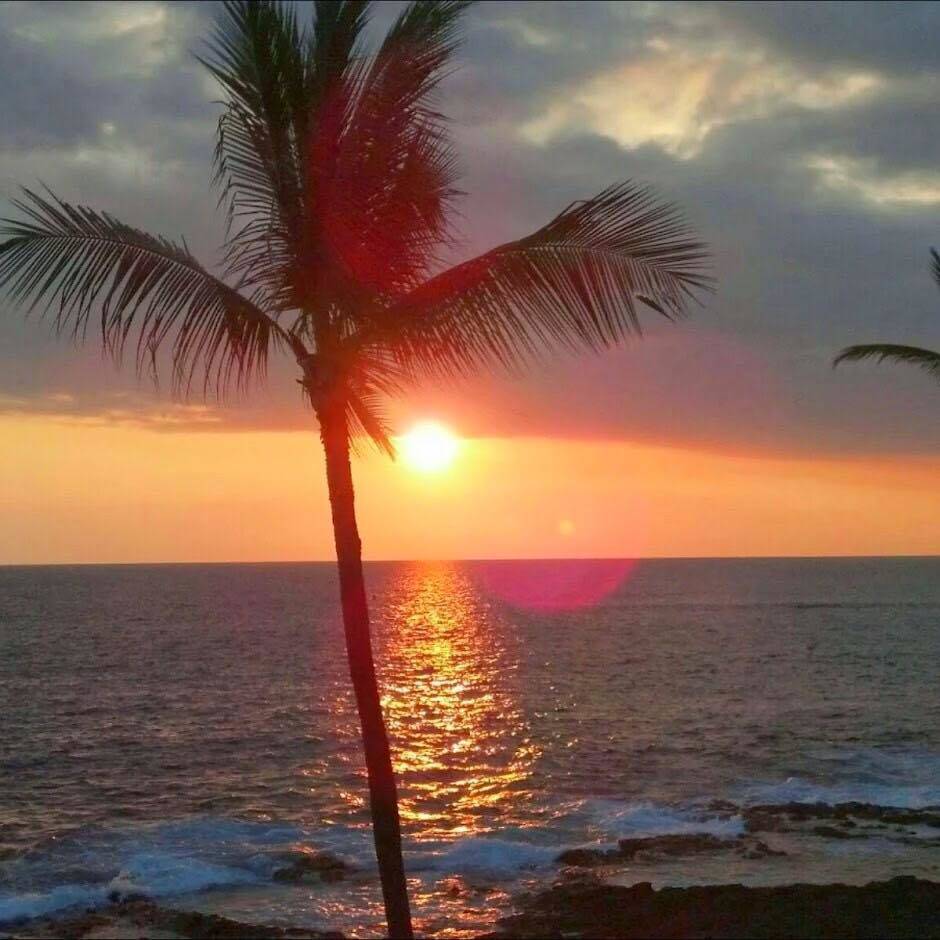 Mahalo to Tina Rex for sharing this lovely shot with us for Aloha Friday Photos. This sunset scene was taken from Kona Reef Resort on the Big Island.
Tina tells us that she had always heard how beautiful Hawaii sunsets are and that she's been lucky enough to experience them for herself. Seeing is believing. They are truly captivating.
Happy Aloha Friday!