Aloha Friday Photo: Stunning Rainbow from Lahaina Harbor, Maui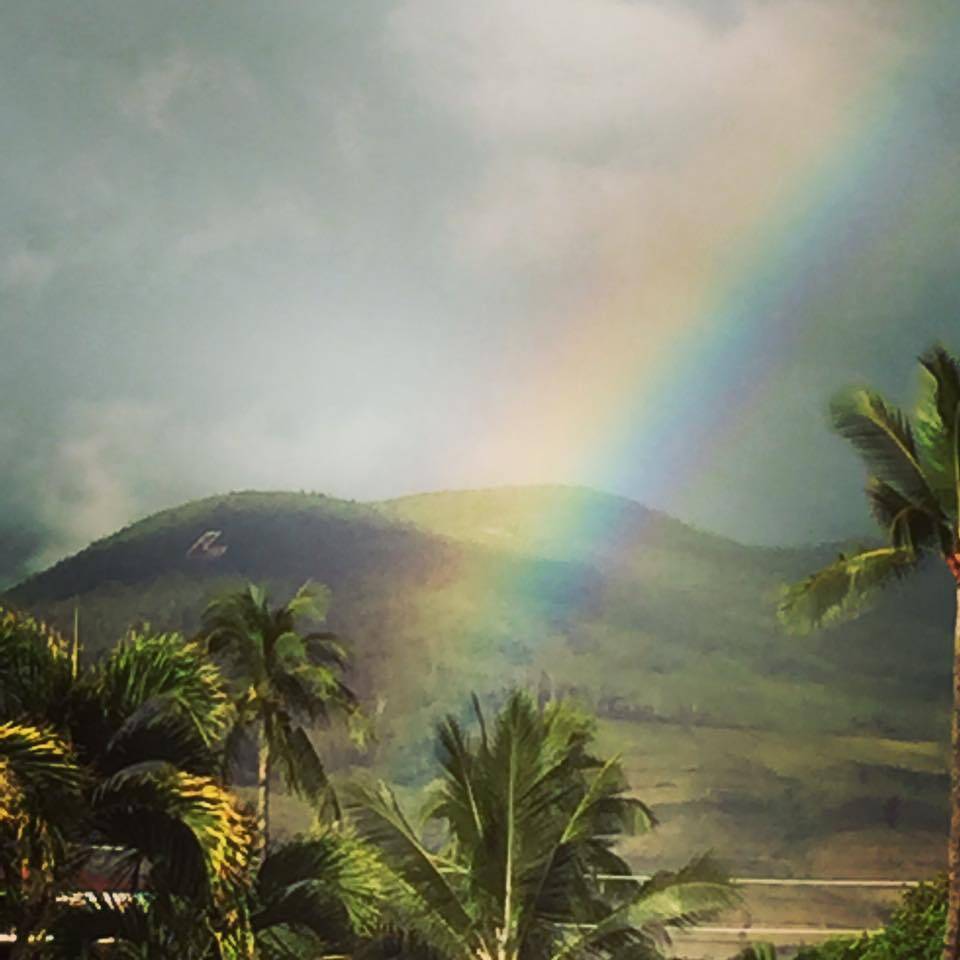 Mahalo to our friend Kathy Carroll (wife of Hawaii artist Mike Carroll) for sharing this stunning rainbow photo with us for Aloha Friday Photos.
Kathy tells us that this rainbow "happened while leaving Lahaina harbor on ferry home to Lāna'i…" Wowie! What a lovely way to end a visit on Maui!
Happy Aloha Friday!