Aloha Friday Photo: Kipuka Puaulu Trail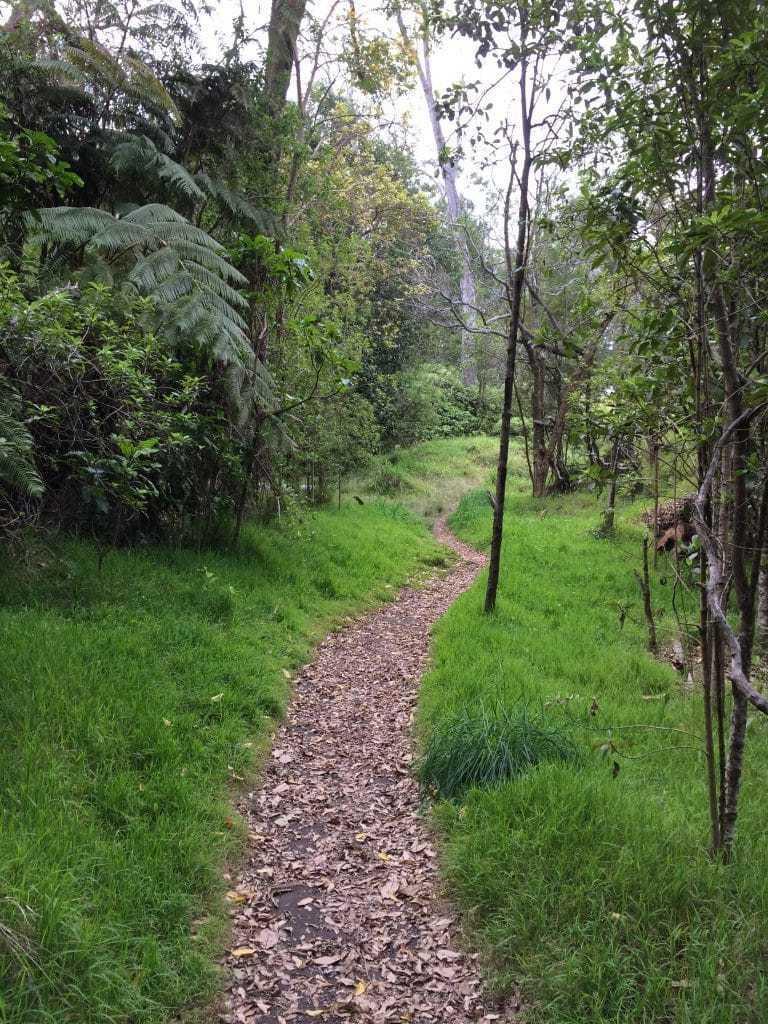 Mahalo to Marjorie Elliott for sharing this lovely Hawaii trail photo with us for Aloha Friday Photos. Marjorie took this photo on the Kipuka Puaulu Trail which leads through a bird and wildlife refuge on the Big Island. This loop trail is only 1.2-miles long with very little elevation change.
As you might be able to tell from Margorie's photo, the trail leads through a beautiful forest. It's quite peaceful.
While the Kipuku Puaulu Trail is technically part of Hawaii Volcanoes National Park, it's located outside of the park gates just off of Mauna Loa Road.  See this link for directions.
Happy trails and Aloha Friday!