Aloha Friday Photo: Kona Coffee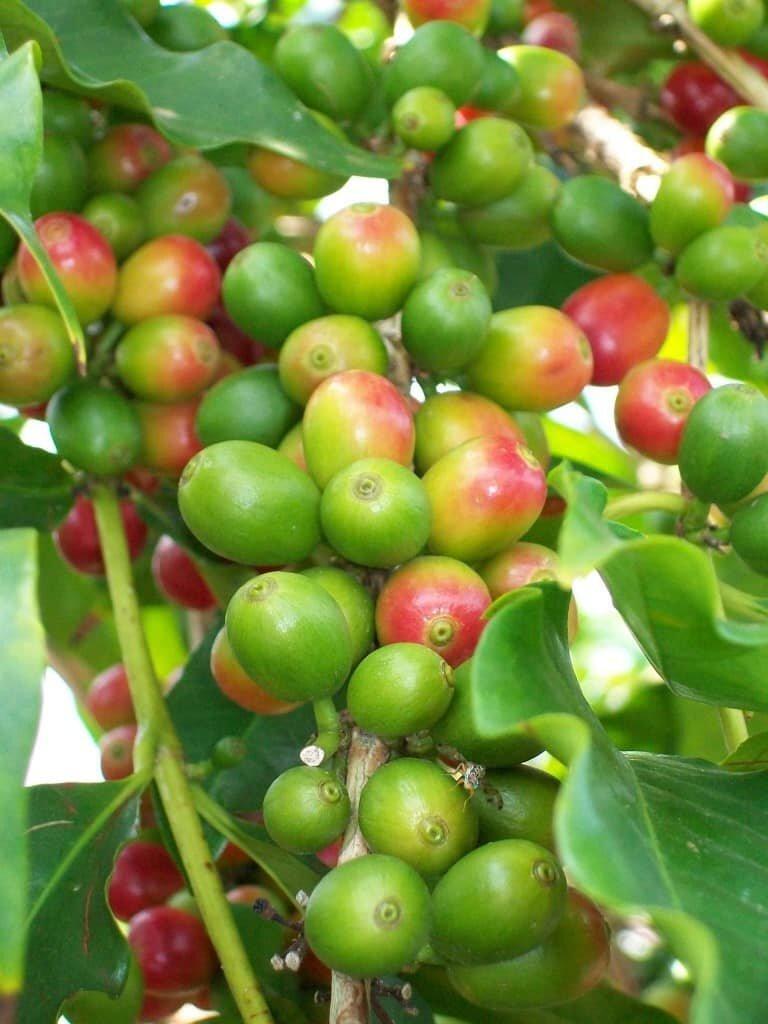 Mahalo to Ralf Benayad for sharing this Kona coffee photo with us for Aloha Friday Photos.Ralf noted that Kona coffee is known as one of the best coffees in the world.
This photo shows the colorful coffee cherries in varying degrees of ripening. The famous Kona coffee bean is inside the cherry.
A great way to enjoy Kona coffee along with celebrating Hawaiian culture is at the annual Kona Coffee Festival. Check out some of our favorite Kona Coffee Festival photos a few years ago.
Happy Aloha Friday!
—
Do you have a favorite Hawaii photo from your travels that you'd like to share? Please send it over. Here's how to submit your photo.