Aloha Friday Photo: Kapa'a Sunrise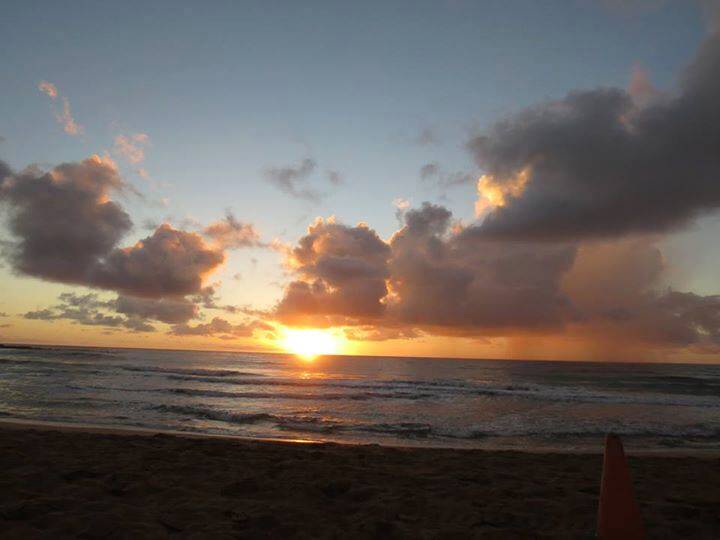 Mahalo to Ashley Howard for sending in this lovely sunrise photo. Ashley took this photo in Kapa'a on Kaua'i in October.
We tend to find sunset photos relaxing, but Hawaii sunrise photos seem energizing — starting a new day filled with more Hawaii beauty to explore.
When Ashley shared this photo on our facebook page she said, "Wishing I was there today!" Oh, how we do, too, Ashley!
Happy Aloha Friday!