Aloha Friday Photo: Perfect oceanfront seating for one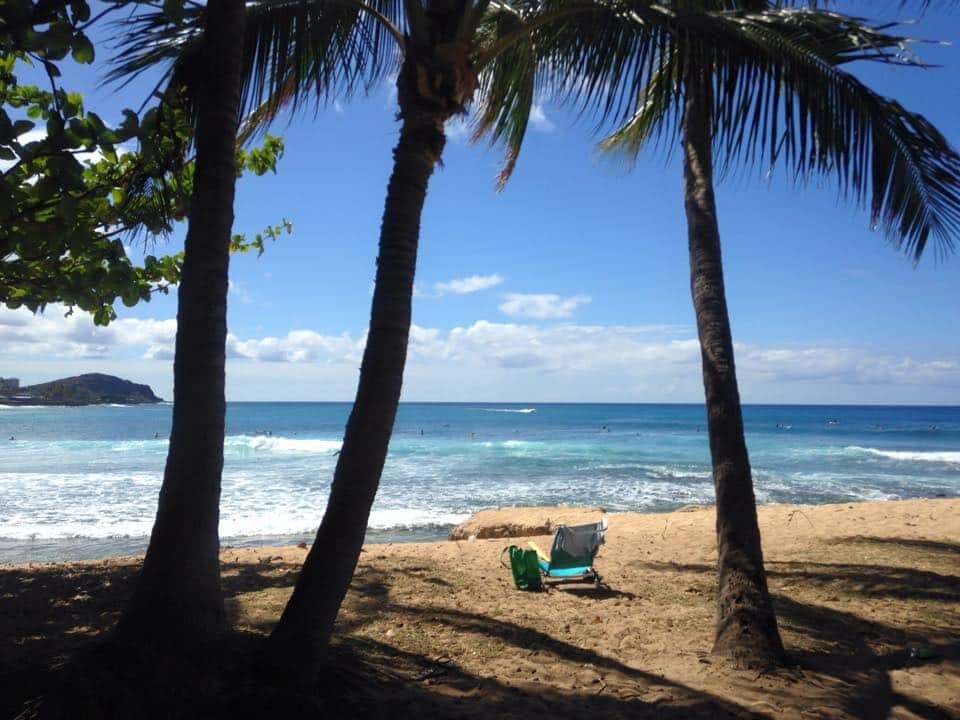 Mahalo to Edward Michaels for sharing this dreamy photo with us for Aloha Friday Photos. Edward took this photo from Pokai Bay at Makaha Beach Park on Oahu's West Coast.
It appears that Edward has chosen a perfect spot to enjoy some oceanfront views, sounds and relaxation. As I daydream about this scene, I can almost feel the sand between my toes and the ocean breeze gently brushing against my face. Then, I can't help but sigh longingly.
Happy Aloha Friday!