Best things to see, do and try on Molokai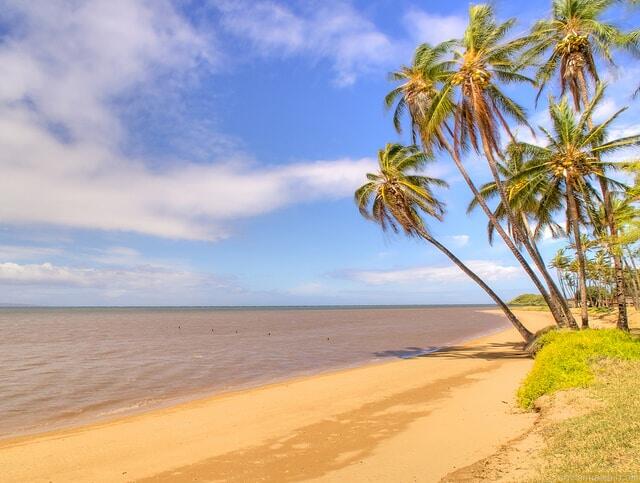 Each Hawaiian island has its own personality and attractions that make it unique. Molokai's tagline is Hawaiian by nature. From my observation Molokai earns that reference from its untouched beauty and lack of commercialism.
There are no high-end hotels, luxury spas or signature golf courses on Molokai. Instead you'll find miles of unspoiled coastline, valleys and mountains.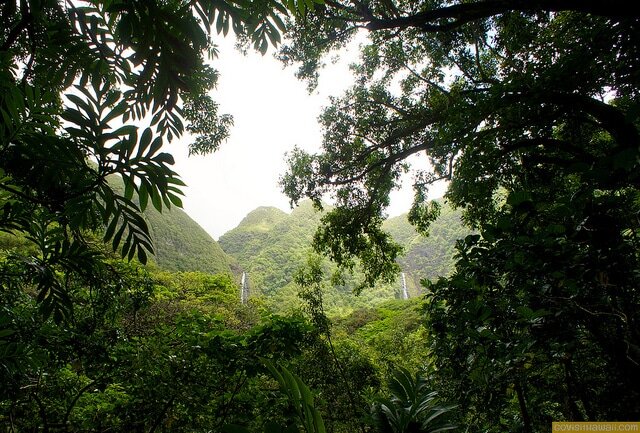 With Molokai being the least visited of the six major Hawaiian islands, you won't find as much tourist information as you would for Oahu or Maui. That's why we wanted to provide some guidance on the best things to see, do and try on your trip to Molokai.
Drive the scenic coastal road to Halawa Valley for views of pristine coastline.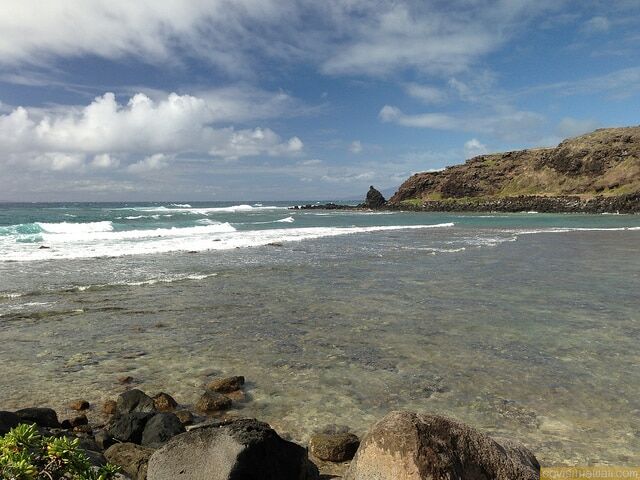 Enjoy the Halawa Valley cultural experience and guided waterfall hike. Of our many visits to Hawaii, this tour was the most culturally rich experience.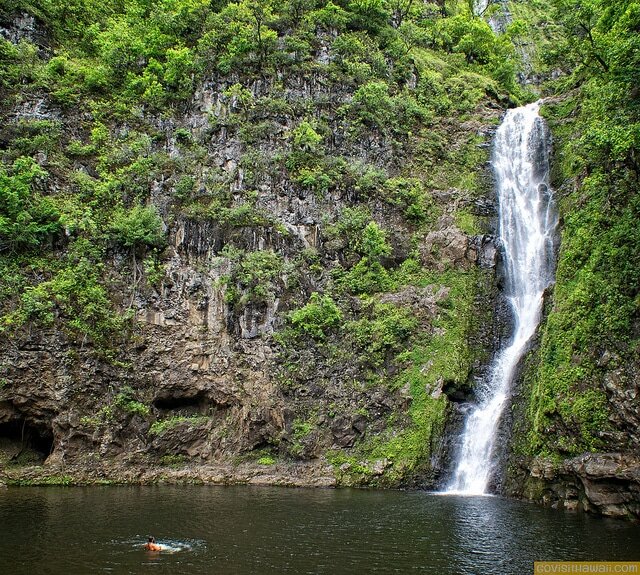 Catch a sunset from one of the quiet beaches on Molokai's west side.When we stopped at three-mile-long Papahaku Beach for sunset, we had the entire beach to ourselves. Enhance your sunset experience with a beach picnic.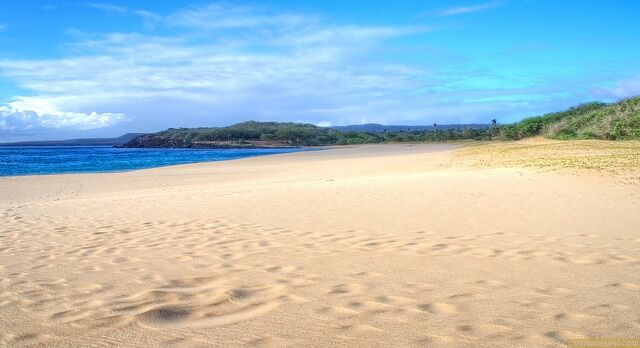 Visit the Molokai Museum and Cultural Center to learn more about the history of the island. You'll only need an hour or two at most to explore this small museum and restored sugar cane mill built by R.W. Meyer. Be sure to watch the two short films on the history of the sugar cane mill and the Kalalaupapa peninsula. Admission is $5 for adults and $1 for students. The museum is only open until 2pm.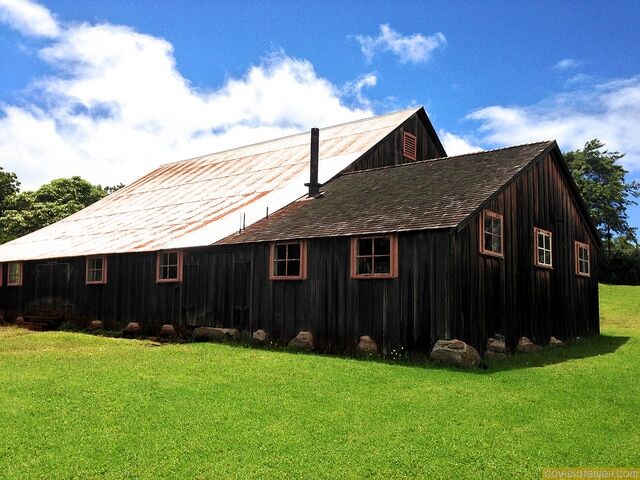 Visit the Molokai Plumeria Farm for a tour and lei making workshop or to purchase a lei.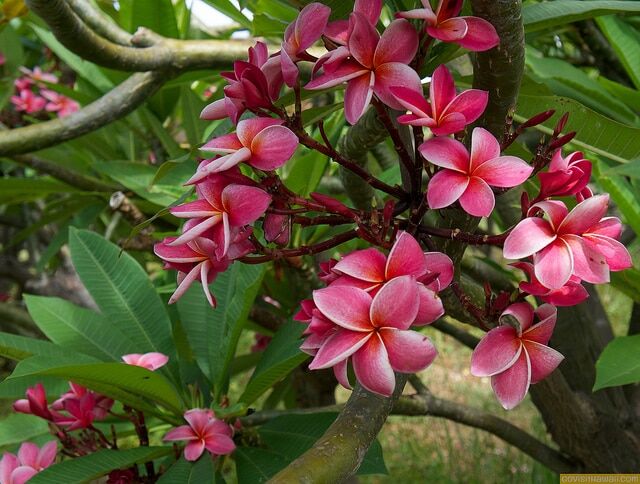 See the royal coconut grove at Kapuaiwa Coconut Beach Park off Mauna Loa Highway on the western side of Kaunakakai town. This grove was planted in the 1860's during the reign of King Kamehameha V. This is a stunning spot for a sunset photo. Be very careful not to walk or stand under the coconut trees as ripe coconuts can fall at any time.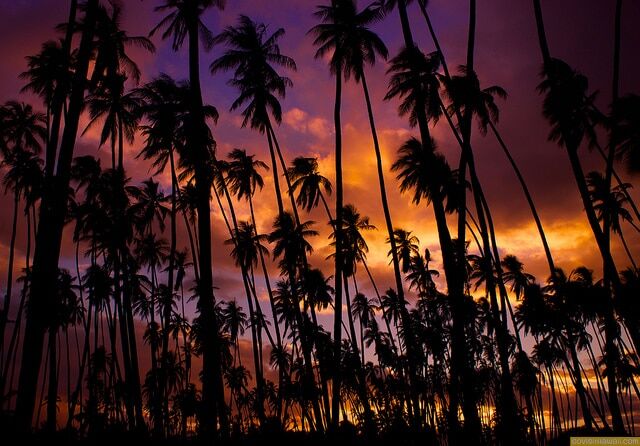 Visit Pala'au State Park to walk the short trail to an excellent view of Kalaupapa peninsula with informational plaques. A separate trail through the ironwood forest leads to a phallic stone that according to Hawaiian legends has fertility powers.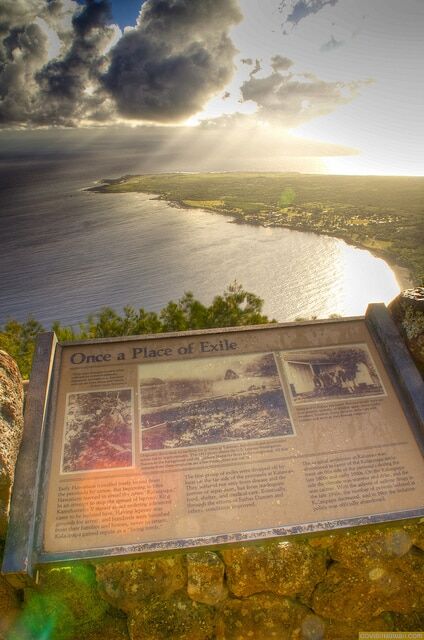 See ancient Hawaiian fishponds. Molokai has many fishponds along the south/central. These ponds were built to gather and grow a fish supply — typically for the ali'i (chiefs).
Go kayaking. In the sheltered south/central Molokai shoreline, paddling is easy and the views are excellent. See our Molokai kayaking video.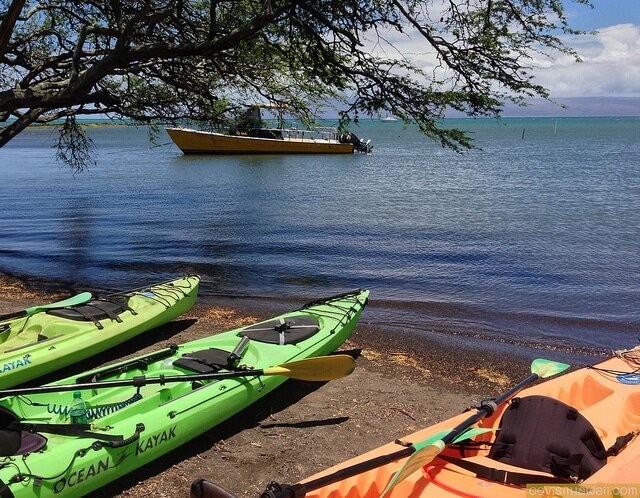 Check out local crafts and produce at the Saturday morning market in Kaunakakai.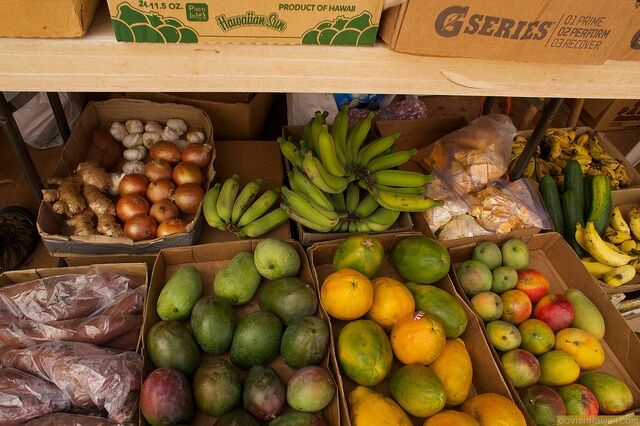 See churches built by Saint Damien in the late 1800s. St. Joseph Church, located just off Kamehameha Highway in Kamalo, is a great example.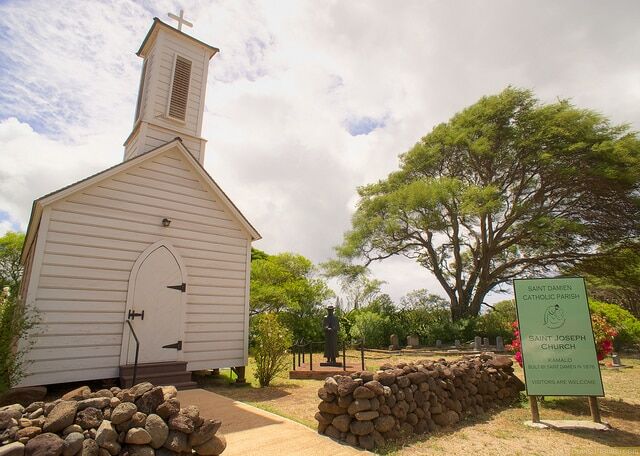 Go snorkeling when conditions permit. Kumimi Beach (also known as Murphy Beach) near mile marker 20 on Molokai's east side is one of the island's most popular snorkeling spots.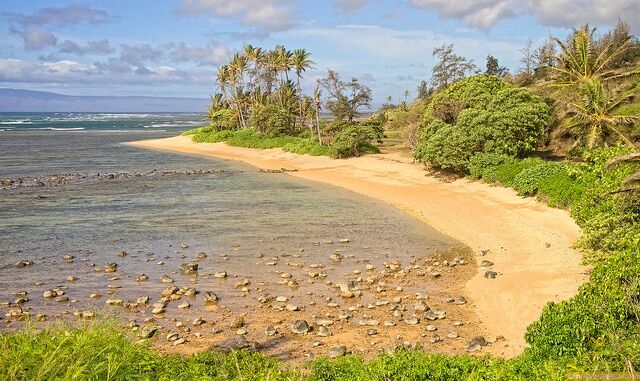 Do some whale watching. January, February and March are peak months for humpback whales in Hawaii. The greatest concentration of humpbacks is between Molokai, Lanai and Maui.
Tour one of the most isolated areas of Hawaii — Kalaupapa. This peninsula boarded by cliffs and ocean  is accessible only by foot, guided mule ride or by plane. Just getting to Kalaupapa is an adventure, but when you get there, the history of the Hansen's disease (more commonly known as Leprosy) colony along with the scenery will captivate you. We highly recommend the mule ride to Kalaupapa which has been one of our most memorable Hawaii adventures. (Please note, you must be age 16 years or older and make reservations to visit Kalaupapa.) Update: unfortunately, the mule rides to Kalaupapa have been suspended indefinitely, but there are other tour companies (Saint Marianne Cope tour company is the main one) that will tour you around Kalaupapa. Also see the National Park Service page for Kalaupapa.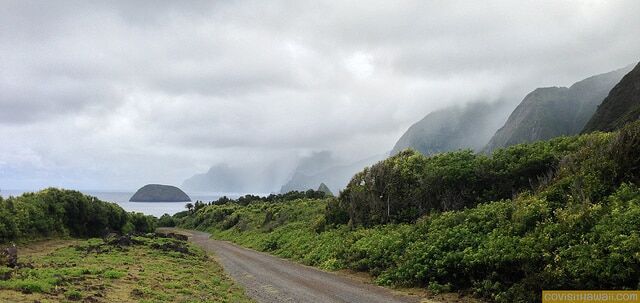 Visit Coffees of Molokai. Here, you can stroll through the boutique and sample locally grown coffee, but our favorite reason for stopping a Coffees of Molokai is to get a Mocha Mama. This delicious blended drink is so filling and refreshing.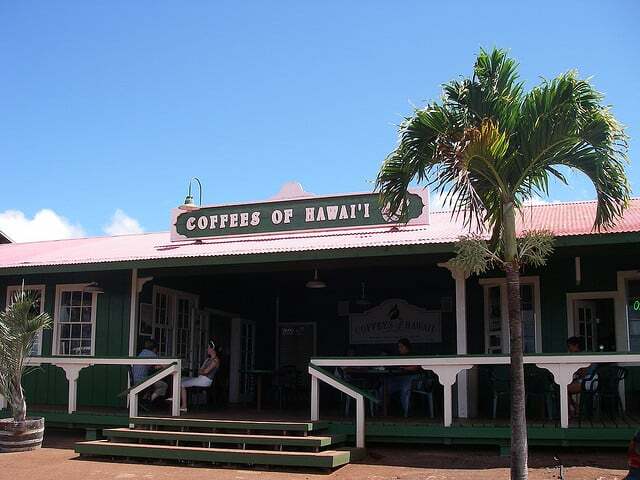 Visit Purdy's Macadamia Nut Farm to sample and purchase macadamia nuts.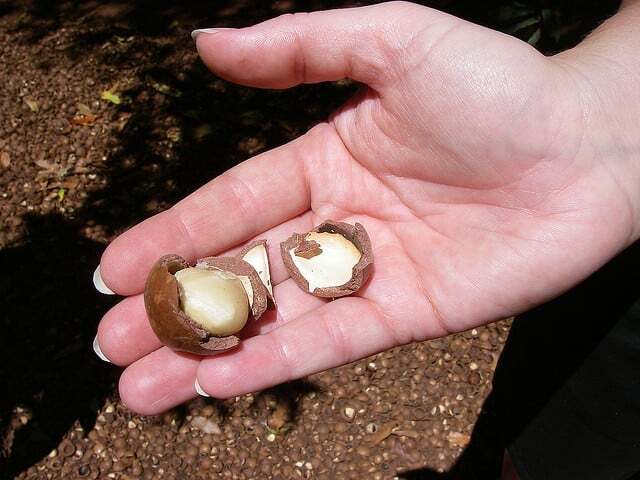 Listen to local musicians. Enjoy a cold drink and dinner while listening to the local kapuna (elders) sing Hawaiian songs while playing the ukulele and slack key guitar.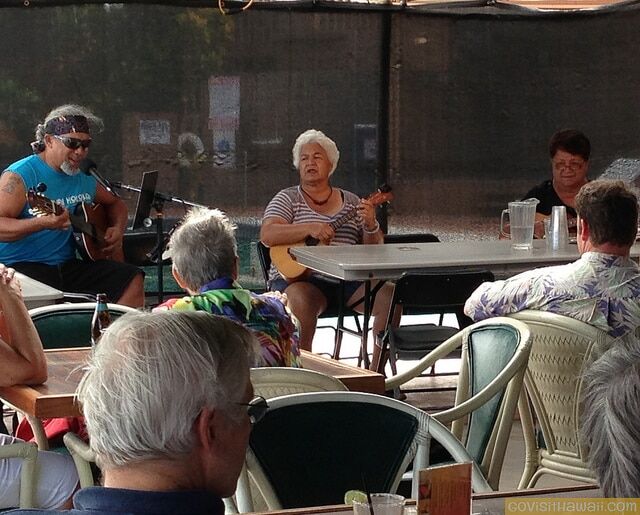 Try hot Molokai bread from Kanemitsu Bakery in Kaunakakai. This beloved bakery serves freshly baked bread with toppings like fruit jams, butter, cream cheese and cinnamon after 8pm. A loaf with all the toppings is $8. Payment is by cash only.
Relax. Molokai is best enjoyed when you slow down from the hustle and bustle of mainland living.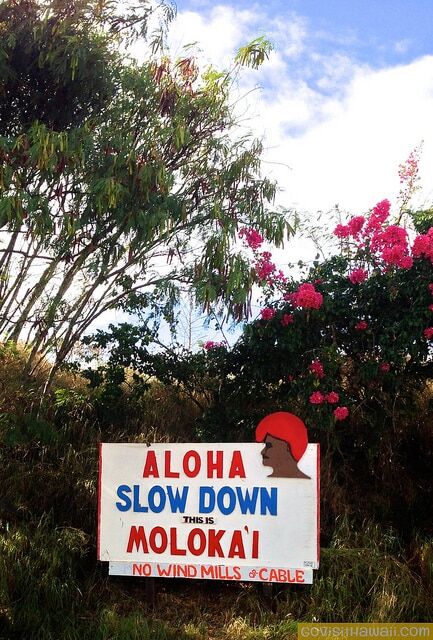 For more information, check out www.GoHawaii/Molokai online and visit the nice folks at the Molokai visitors/destination bureau in Kaunakakai.