Aloha Friday Photo: Makena Maui Magic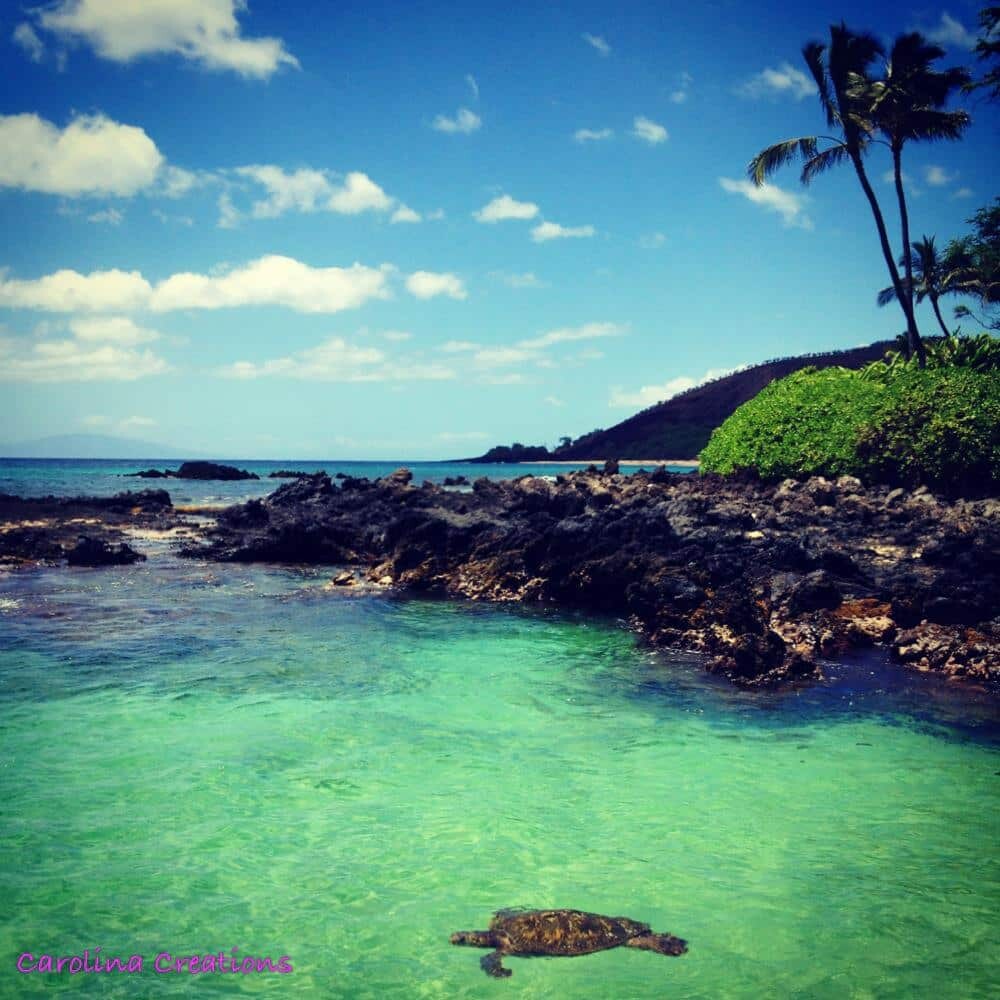 Well, WOW! What an amazing scene captured by Caroline Ilima (@csurfergurl on Instagram) at Makena beach on Maui!
That honu looks so happy to be swimming in Hawaii's clear, clean water. I know I'd be happy to be there, too! How about you?
Mahalo to Caroline for sharing her vibrant instagram photo with us!
Happy Aloha Friday!