Aloha Friday Photo: A wallpaper worthy Maui vacation photo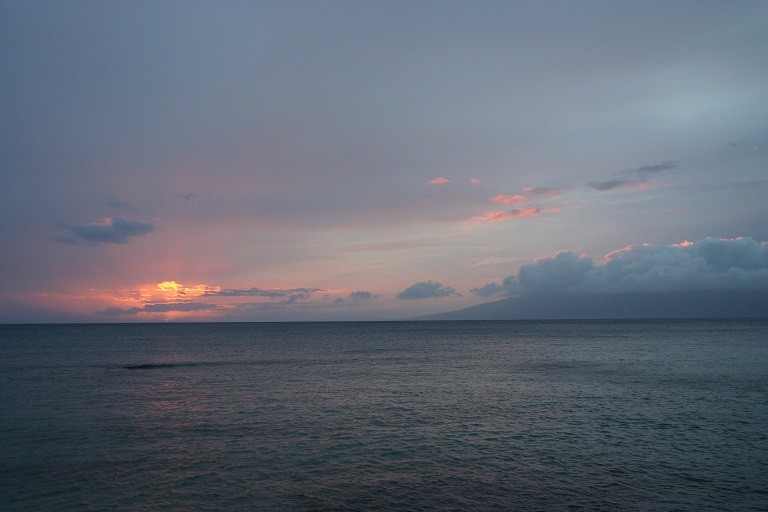 Mahalo to Karl Moss of Raleigh, North Carolina for submitting this serene, Maui shot for Aloha Friday Photos. Here's what he shared about this picture:
Here's one of my favorite pics from our 25th anniversary trip. This was taken from our condo in Kaanapali. You can see Moloka'i in the distance. Even after 6 years, this is still my wallpaper on my computer at work!
It's a wallpaper worthy shot, for sure!
Happy Aloha Friday!
—
P.S. Don't forget to participate in our camera gear giveaway.