Aloha Friday Photo: Let's have a Waimea beach day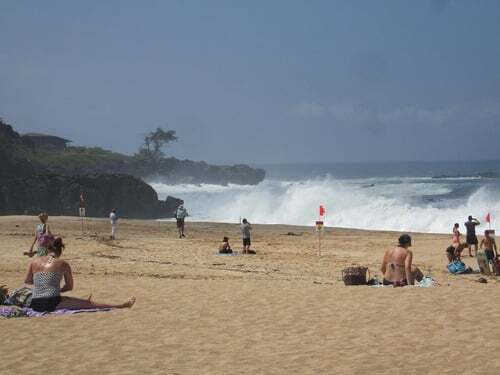 I've got a plan for us to do today. Let's grab a towel, slather on sunscreen, pack our beach bag and find a spot to enjoy this Waimea Beach photo on Oahu's North Shore. How does that sound?
Mahalo to Marjorie Mayer for sharing her photo with us! Happy Aloha Friday!
—
Do you have a Hawaii photo from your travels that you'd like to share with us? If so, please see these directions for submitting your photo.