What to wear in Hawaii on a catamaran cruise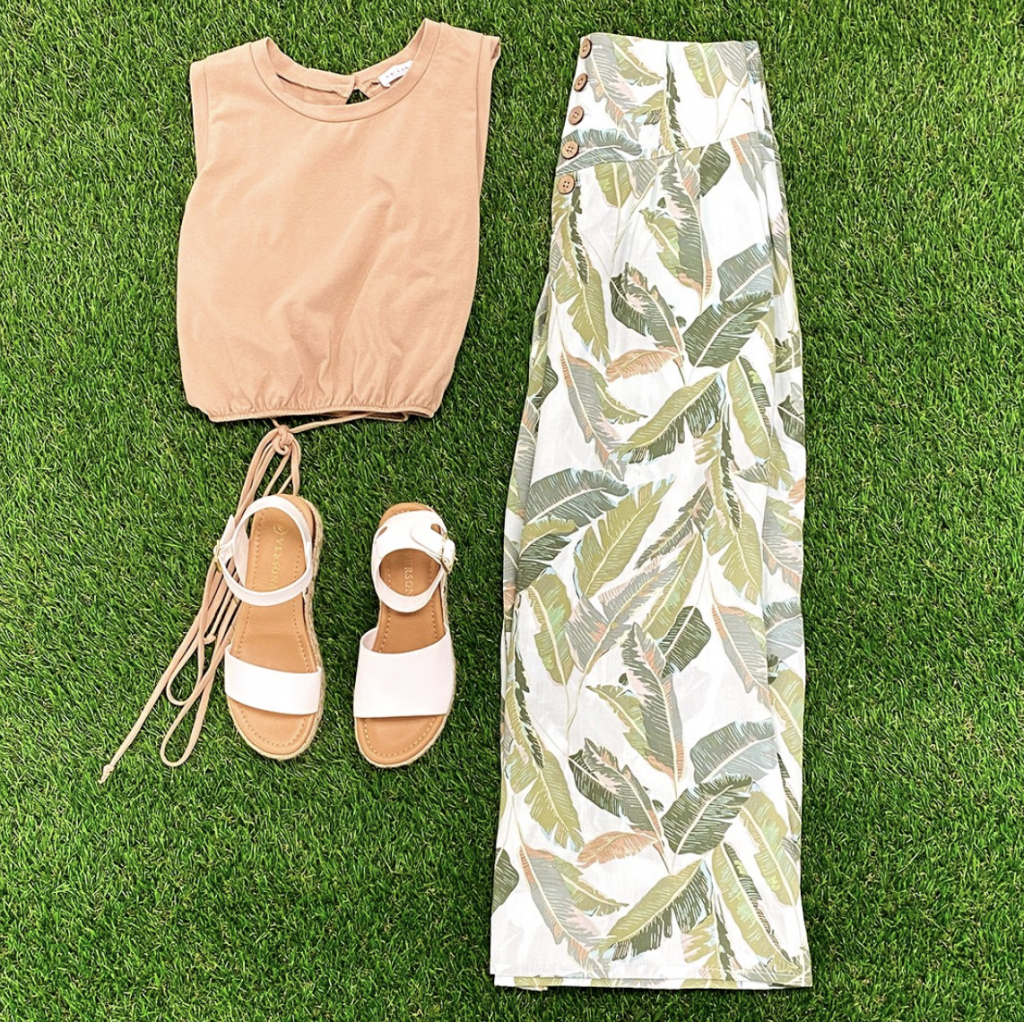 Taking a sailing excursion for a sunset sail or dinner is a great way to end a day on your Hawaii vacation. Unfortunately, I've seen far too many people stuck in the interior of a catamaran with no view because they weren't dressed properly.
I want you to be able to enjoy the views and fresh air when you take a catamaran cruise in Hawaii, so that's why I'm writing this detailed post.
Why do you need to pay attention to what you wear on a boating excursion? The answer to that is one word – wind. Once the boat leaves the harbor, the wind on the ocean is noticeably stronger, especially when the catamaran moves a fast speed.
Ladies, save your cute sundresses and skirts for another day.
Guys, don't wear your kilts. 😀
What should you wear? I suggest the following:
– Wear shorts, capri pants, or trousers. If you must wear skirts or dresses for religious reasons, you might want to wear leggings underneath.
– Bring a light sweater or jacket, especially in winter months. Once you're out on the water, the air can be a bit chillier, particularly after the sun sets.
– Wear flat shoes. Some cruises collect your shoes at the start of the cruise, so you could be walking around barefoot. If you are allowed to wear your shoes, you'll want to be wearing shoes with flat, grippy soles to give you stability as you walk about the vessel.
– If you have hair long enough to blow in your face, you'll want to secure loose hair by pulling it away from your face in a headband or ponytail. A hat or visor can be useful, however they are prone to be blown away in a gust of wind.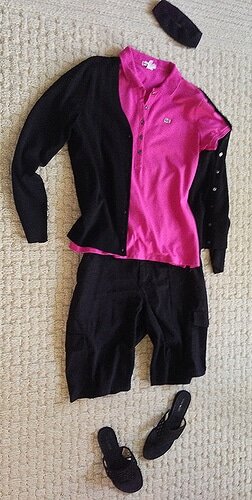 I recommend you pack this sort of clothing with you regardless of whether you are going on a catamaran cruise – especially during winter months when the weather tends to be windier and a tad chillier in the evenings.
For more tips on what to wear and bring for your vacation, see our Hawaii packing guide.