What Not To Pack For Your Hawaii Vacation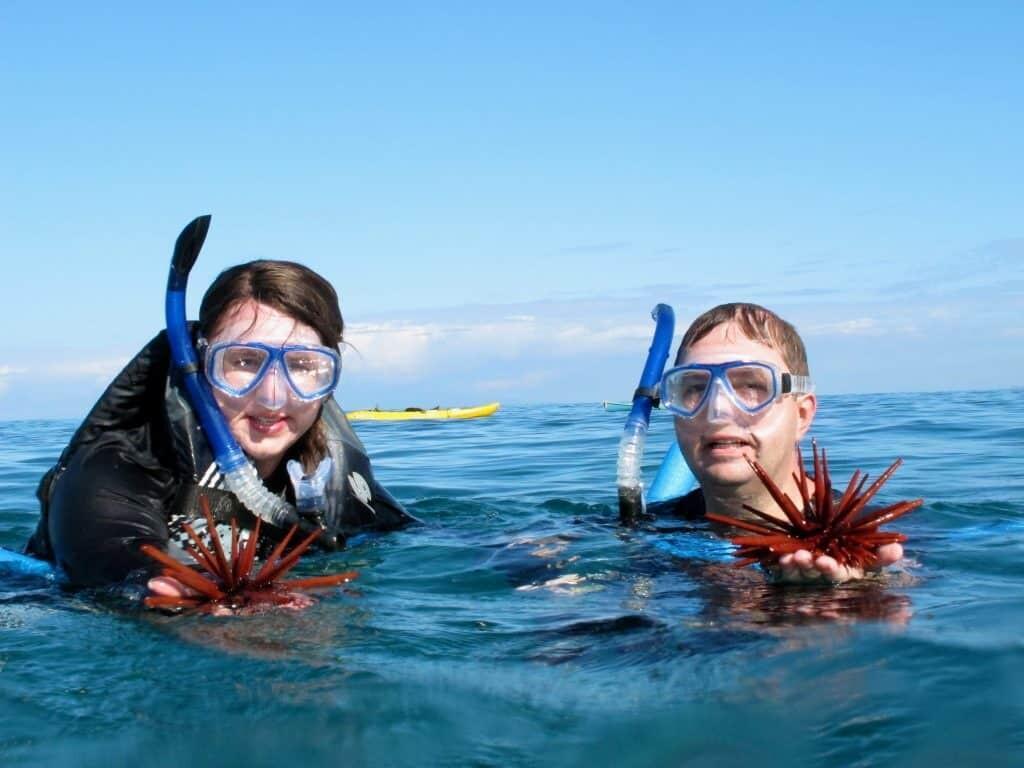 As a wise Go Visit Hawaii reader, you know that it's important to pack light.  You also know what to pack, but we've not yet discussed what not to pack.  Lighten your load and leave these items at home.
1.  Fancy evening wear
Unless you want to stick out like a sore thumb, leave all evening gowns, tuxedos, and anything with a sequin on it at home.  In Hawaii, casual attire rules.  So, opt for comfortable breathable fabrics like linens and cottons.  For evening wear, I normally bring a sundress. Even shorts and capri pants with a nice top will work fine in many Hawaii restaurants. Andy typically wears shorts and a Hawaiian (Aloha) print shirts.
There are very, very few restaurants in Hawaii that require a jacket. If you have dress code concerns, contact the hotel or restaurant directly for advice before you start packing.
2.  Dressy shoes
In Hawaii, you'll want to wear comfortable shoes and be ready for an impromptu walk on the beach at any moment.  I normally pack one pair of flip flops, a pair of hiking shoes for hitting the trails, and a nice, but comfortable pair of sandals that will go with my sundress.
A very nice Go Visit Hawaii reader, Jan, shared this hilarious story in a comment on the Kauai chicken post:
A funny story from a friend of mine who is quite the "Fashion Queen." While visiting Kauai, she wore her new, glittery, and very expensive shoes to dinner at an upscale restaurant. They had to park "down the road a piece" and she was quite upset that some chickens were pecking at the baubles on her shoes during her walk to the restaurant Some people have NO sense of humor!
Thanks, Jan, for that laugh and reminder to leave the fancy shoes at home!
3.  Snorkel gear
If you own specialized snorkel gear that you  love and have the room in your luggage, bring it if you like. Otherwise, you don't need to bring snorkel gear. Your resort may provide free or rental use of snorkel gear so check with them. If you go on any organized snorkeling tour, the tour operator will provide your snorkel gear and buoyancy equipment. Alternatively, you can easily rent snorkel gear on throughout Hawaii. Most tour companies and rental places even offer prescription masks.
4.  Sun lotion of SPF 4
Hawaii is close to the equator which makes the sun's rays stronger than what you may be used to back home. The last thing you want to do on vacation is to sport a bright red sunburn.  Ouch! I recommend that you use at least SPF 30 to start and if you really want to work on a tan, work your way down to SPF 15 or 8 at the very least.  See my tips for avoiding sunburn in Hawaii.
I used SPF 45 to 70 on my face and wore a hat for a two-week stay on the Big Island.  When I got home, friends were commenting that my face looked nicely tanned.  So, you'll still get sun even with strong sun block.
5.  Snake repellant
Okay, I know there's no such thing as snake repellant, but I just wanted to emphasize that Hawaii is snake-free.  Hurrah!
__________________
What additional recommendations do you have for what not to pack?  Please share your thoughts in the comments.