Let's chat about romance in Hawaii!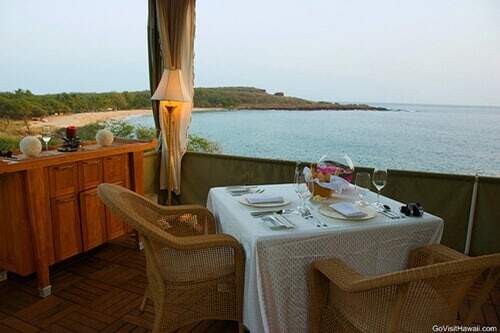 Are you looking for romantic ideas for your Hawaii honeymoon or anniversary trip? Or, do you have tips you'd love to share from your romantic Hawaii vacation? Please hop in on the #LoveOnLanai twitter chat on Wednesday, October 17th from 3:00 to 3:30pm ET!
The nice folks at Four Seasons Lanai and I are co-hosting this twitter chat. We'll be talking about what makes Hawaii romantic, honeymoon "must-dos" in Hawaii, favorite islands for romance, and more.
I'd love to hear from you! So, here's how you can participate:
Even if you don't have a twitter account, you can take a peek in on the conversation with the hashtag.
So, make a note in your calendar to join us from 3:00 to 3:30pm ET on Wednesday, October 17th. I look forward to chatting with you!