Hurricane Season In Hawaii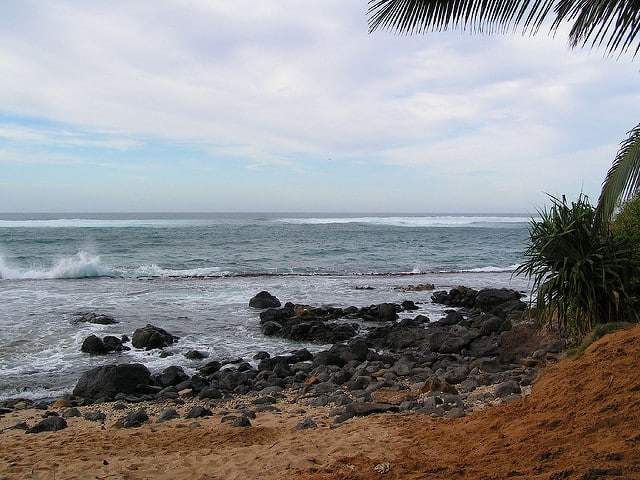 After reading my article about the best time to visit Hawaii, Daniel asked if hurricane season should be avoided in Hawaii. I thought it was such a good question that deserved its own research and post.
Hawaii's hurricane season runs from June 1 to November 30. According to this chart, there have been no hurricanes recorded in the entire Central Pacific region in the month of June and very few in the months of October and November. August and September are the peak months for hurricanes in Central Pacific. Please note that the chart is for the entire Central Pacific and not just for Hawaii.
Hurricanes are relatively rare events in the Hawaiian Islands. Since 1871, only three hurricanes and two tropical storms have made landfall in Hawaii.
For more information on hurricanes in Hawaii, please see:
Personally, I wouldn't be too concerned to plan a visit to Hawaii during hurricane season. Actually, most of our trips to Hawaii have been during hurricane season. How about you? Is Hawaii's hurricane season a concern for you?
Check out more of what to expect from weather in Hawaii.