Hawaii Fact 10 of 50: Hawaii's State Flag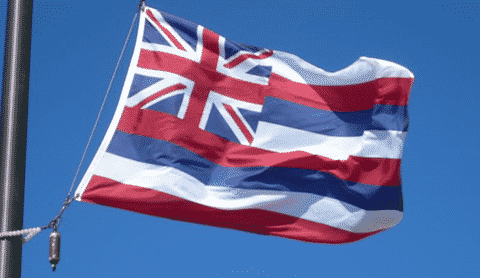 Hawaii's state flag has eight horizontal stripes and the image of Britain's Union Jack in the upper left corner. The stripes symbolize the eight major island of Hawaii — that's a fact. But, what does the Union Jack portion represent? I haven't found or heard a definitive answer. The one theory that I prefer to believe, is that the Union Jack represents Hawaii's history and friendship with the United Kingdom. Have you heard any other theories?
Here's a couple of links for a bit more information: Wikipedia and FlagSpot.