Go Oahu Cards: Will they save you money?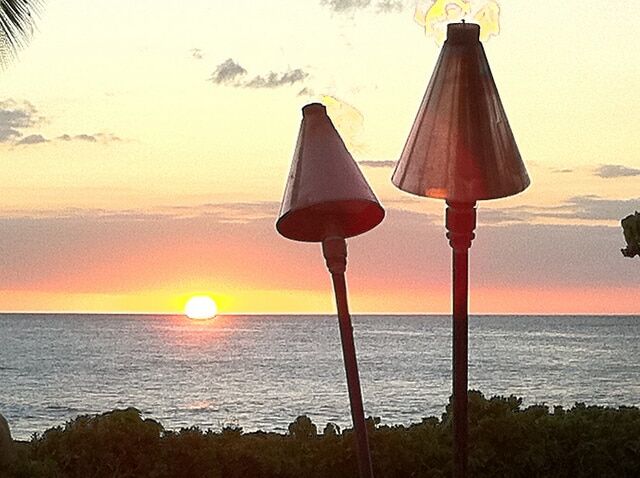 I was recently asked for my thoughts on the Go Oahu Card. This activity discount card allows you entrance to 30 Oahu attractions over a specific number of days. They advertise that you can "save up to 40% or more compared to buying regular tickets." Since I've never used the cards, I thought I'd use one of my lifelines and ask the audience. 😉 Have you purchased one of these cards or considered purchasing one? What did you think of it? Did you save money? Please add your opinion in the comments.
Though I've not used one of these cards, I do have a couple of thoughts to share:
To get your money's worth and/or save, you need to plan to use the bigger ticket items like the car rental, luau, and snorkeling excursions, etc.
Some of attractions covered by the card have nominal entrance fees. For example, Byodo-In Temple only charges $3 per person and you really don't need more than 30 minutes to visit. Another example is that the Audio Tour of the USS Arizona Memorial only cost about $5 (it may have increased to $7.50) per person.
An alternative to the Go Oahu Card is the Hawaii Entertainment Book that offers coupons for luaus, activities, dining, etc.
Have you used a Go Oahu Card on your Oahu vacations? Did you feel like you got a good value from the card? Please share your experience in the comments.