Top Oahu Restaurants – Dave & Alice's Picks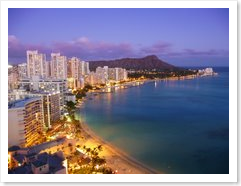 From the Oahu restaurant guide article, I promised a list of top Oahu restaurants from a local resident's perspective.  I'm so excited and pleased to present the list of Dave and Alice favorite Oahu restaurants.  I think you'll enjoy this eclectic list that will suit any budget and taste you desire. So, let's dive into Dave and Alice's Oahu restaurant picks neatly organized in useful categories.
Pacific Rim:
Beach Front:
Buffet:
Dinner Cruise:
Cheap Eats:
Japanese:
To Dave and Alice – you guys rock!  A big mahalo to you for creating this list.
—
Note: We have edited this list in 2019 to remove the restaurants that have gone out of business.