What to do when it rains on your Maui vacation?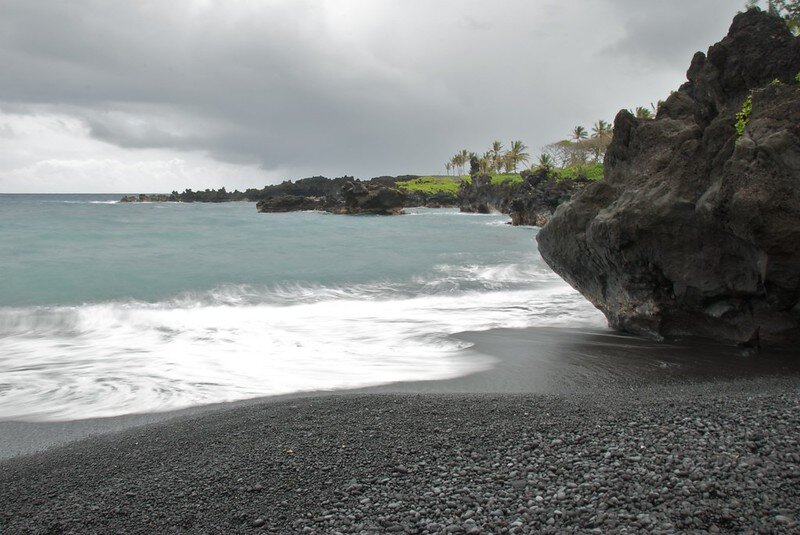 During the winter months, you're more likely to encounter rain on Maui.  Per Weather.com, Maui averages 2.46 inches of rain per month from October through March.  In summer months (April through September), Maui averages 0.68 inches of rain per month.  So by doing the math, you'll discover that Maui gets 3.6 times more rain in the winter months as compared to the summer months. With that said, I've been to Hawaii plenty of times in the winter and encountered much more sun that than rain.  In fact, I've rarely had rain interfere with my Hawaii vacation plans.
However, rain does happen.  (Hey, if it didn't, you wouldn't find the lush tropical rain forests, rainbows, and incredible waterfalls that make Hawaii so beautiful!)  So, what are you to do on a rainy day in Maui?  Here are some fun ideas:
Bonus ideas:
– Enjoy some pool time, but without the crowds. You're going to get wet anyway, so why not have some fun in the rain?
– Learn to play the ukulele, dance hula or the art of lei making. Many resorts offer these classes for free or low cost.