Aloha Friday Photo: One, two "tree" at Waikiki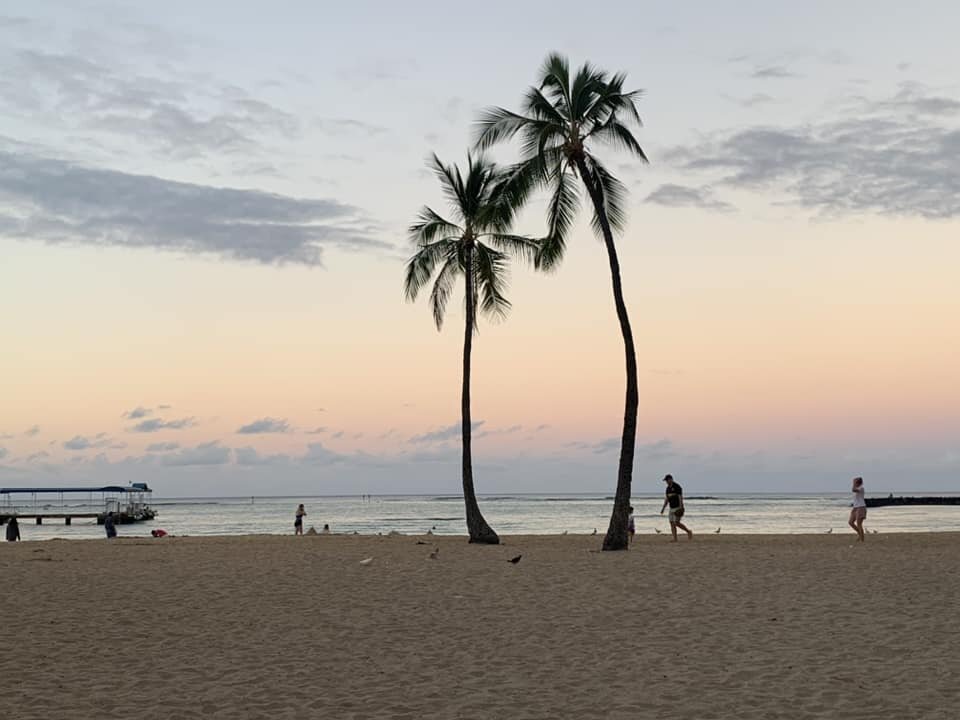 Mahalo to Jen O'Neil for sharing this neat shot for Aloha Friday Photos. Jen snapped this photo from Hilton Hawaiian Village in Waikiki.
How lucky are those two palm trees that get to enjoy this beachfront, ocean view every day?!
Happy Aloha Friday!