Aloha Friday Photos: Looking out over beautiful Hanauma Bay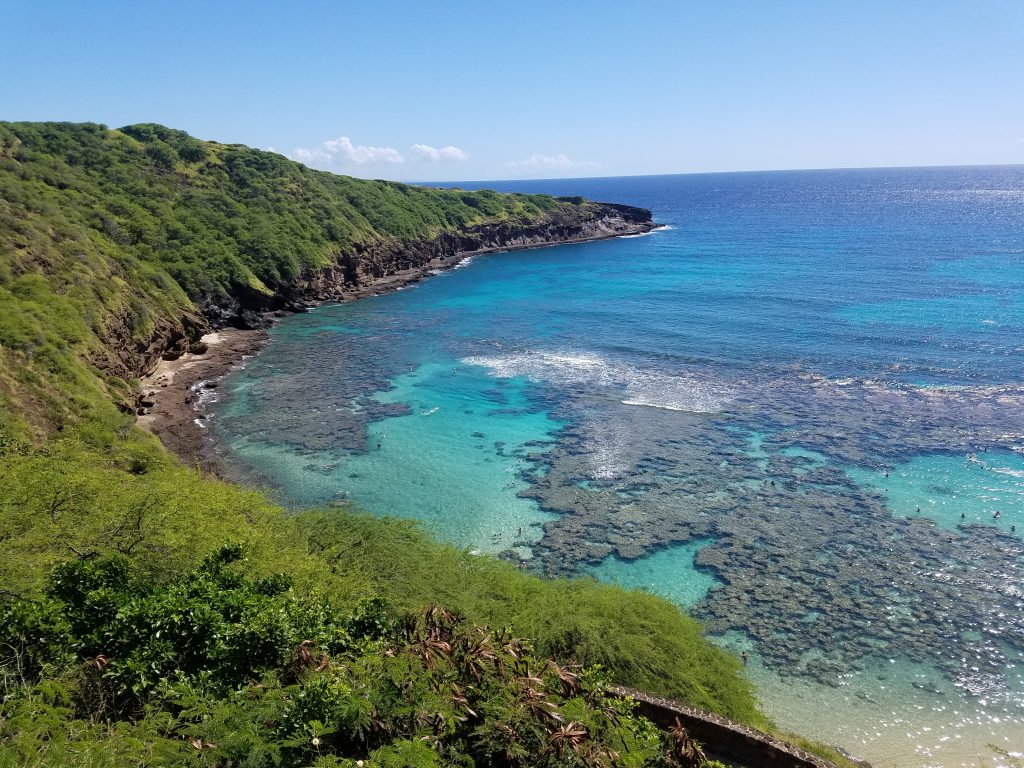 Mahalo to Dawn Jordan of Starr, South Carolina for sharing these beautiful Aloha Friday Photos. Dawn tells us that she captured this shot at Hanauma Bay. She visited Oahu in November 2018 along with her husband and mother to celebrate her mother's 60th birthday.
This strikingly beautiful bay is a popular snorkeling site. If you want to visit Hanauma Bay Beach, you need a reservation. See these resources to learn more about reserving a spot: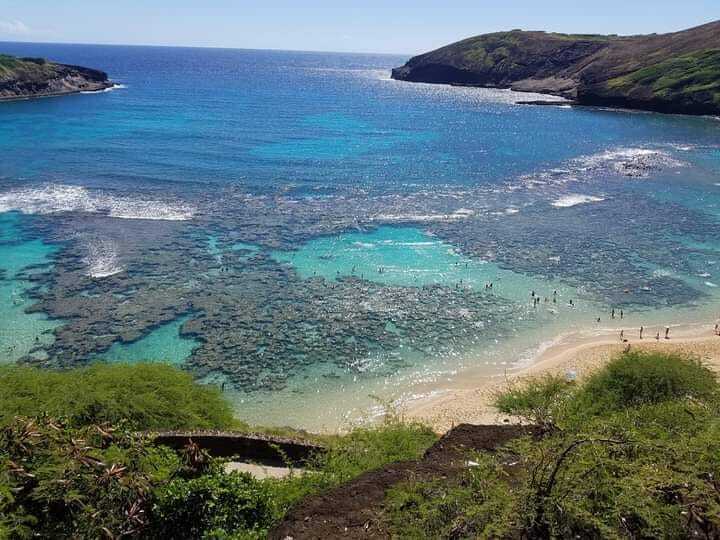 If you simply want to see the bay and perhaps capture a photo similar to Dawn's photos, it is possible to sightsee above Hanauma Bay without a reservation.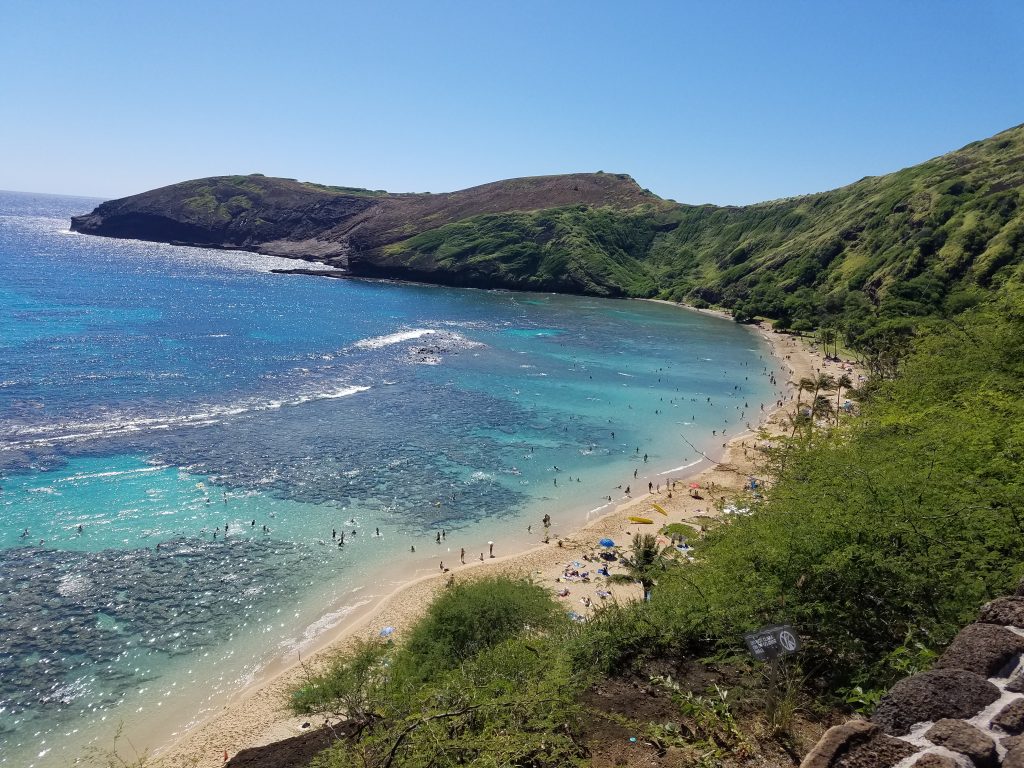 Happy Aloha Friday!