Why it's even more important to plan ahead for your Hawaii vacation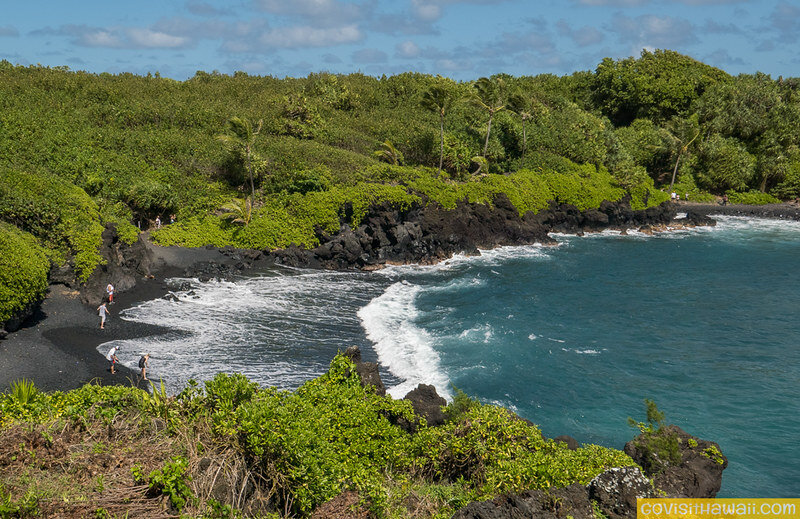 In 2017, we wrote a helpful article listing the benefits of planning and booking activities before your Hawaii vacation. Well, that advice has certainly not gone out of date. In fact, it's even more important than ever to plan ahead. Since publishing that article, five popular Hawaii parks have implemented new reservation systems. In most cases, if a visitor arrives at one of these parks without a reservation, they will be turned away.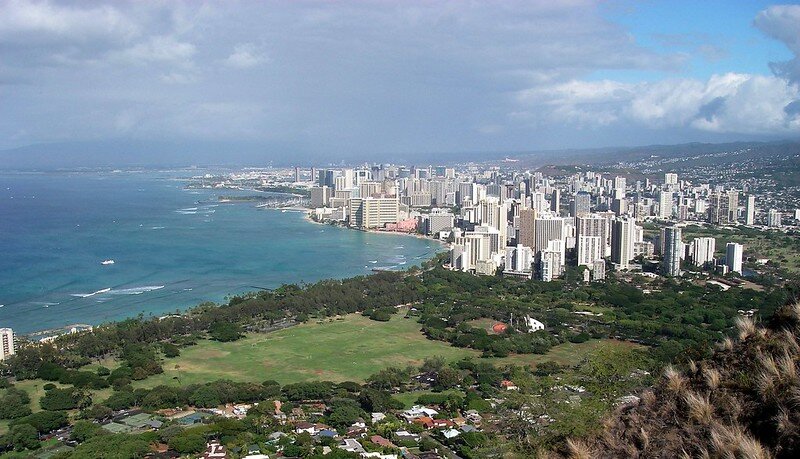 We don't want you to miss out on all the wonderful places to see and experience. Do a bit of homework and planning prior to your Hawaii vacation and you'll reap the rewards when you get there. Read these articles so that you will know what and where you need to reserve  before your vacation:
In each of those articles we also point you to the vacation itineraries that we created for each island. For convenience, we'll list them again here:

Summer is right around the corner and that's a busy season for visitor arrivals in Hawaii. If you're planning a summer vacation or a vacation around a holiday, you'll have more competition for limited spots.

Yet another reason why planning ahead is important is that restaurants, tours and other tourist-related services still struggle to keep adequate staffing levels. They may limit reservations/service because they don't have enough staff.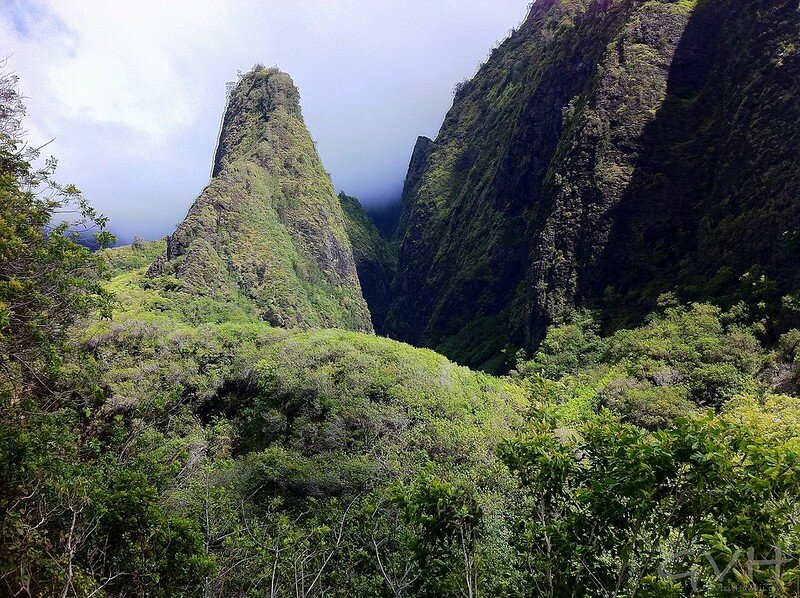 Do you normally plan ahead for your vacations? Will you be planning ahead for your Hawaii vacation?