Take me there Tuesday: Oahu's Ho'omaluhia Botanical Garden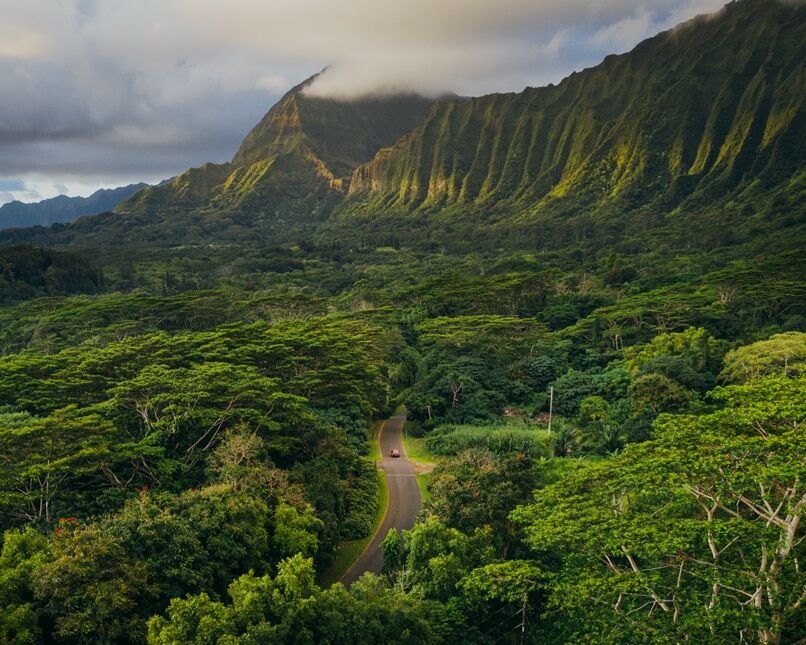 Most times when people picture Oahu, their first thoughts tend to be of Waikiki or perhaps Pearl Harbor, but Oahu offers far more beauty beyond than those popular urban settings. One case in point is Ho'omaluhia Botanical Garden on the east side of Oahu. It's like a little glade of heaven on earth.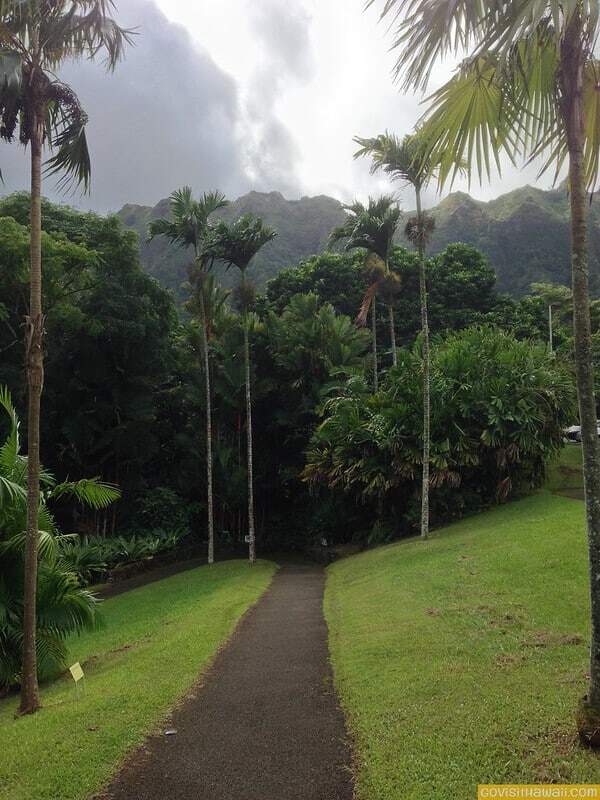 As you explore Ho'omaluhia Botanical Garden, you'll find trees, shrubs and plants from around the world. Many of them are marked with the plants name and  country of origin.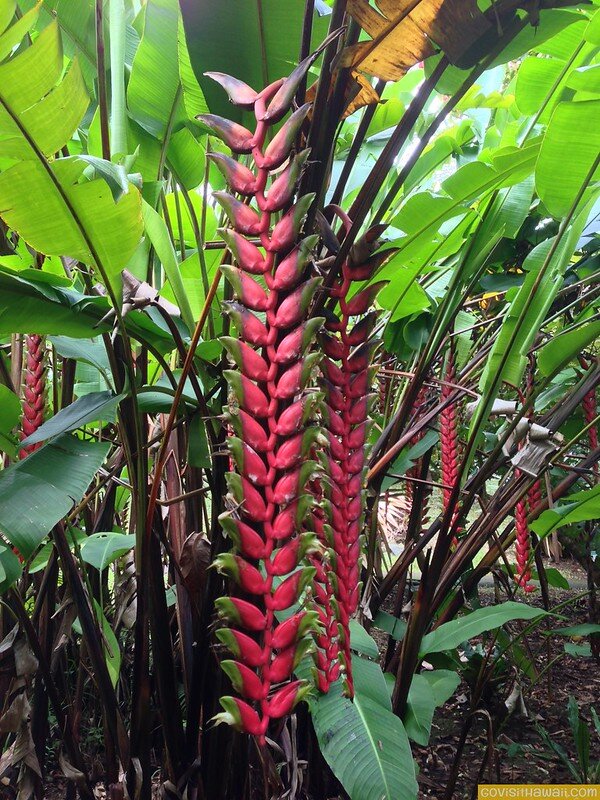 Most botanical gardens are picturesque, but one aspect of Ho'omaluhia that seems to set it apart is the mountain backdrop. The rugged, green mountains add so much interest to the surroundings and photo memories.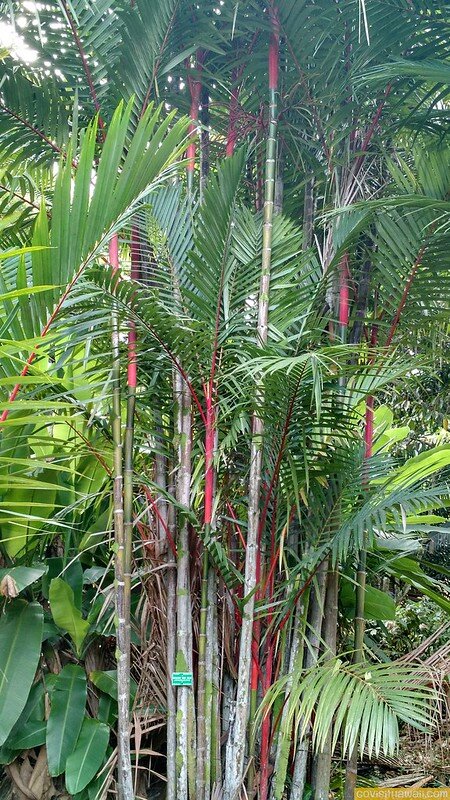 When we visited Ho'omaluhia Botanical Garden, there was hardly anyone else there. With 400 lush acres,  I can't imagine it would ever feel crowded.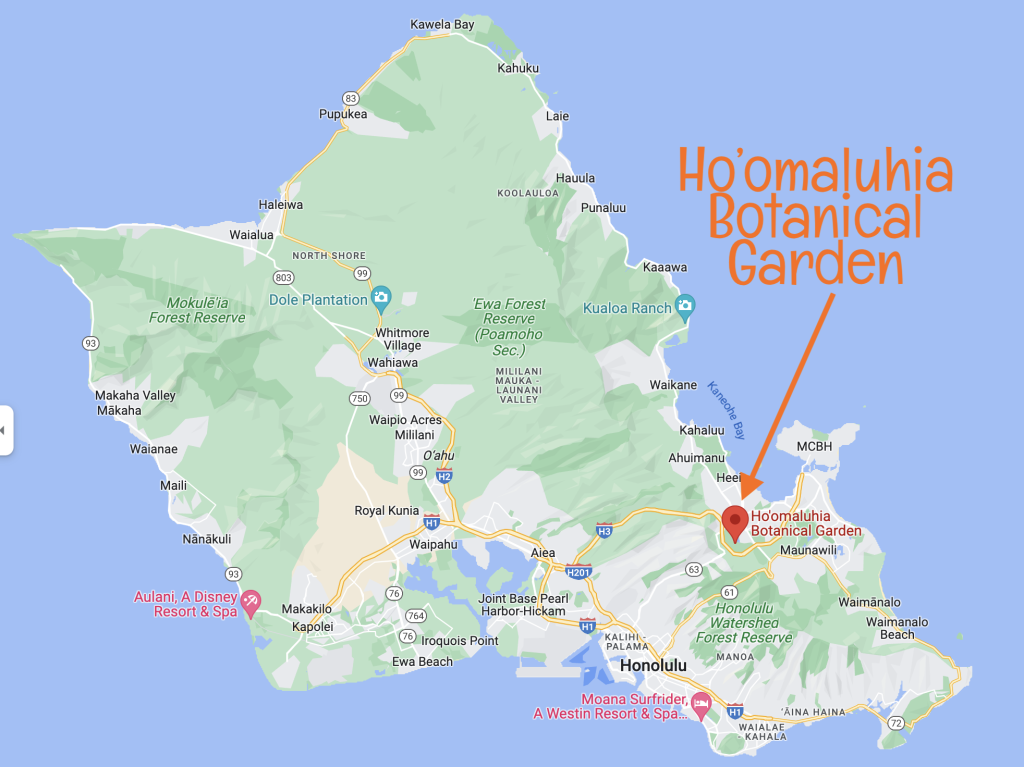 Ho'omaluhia Botanical Garden is currently free to visit. It's located at 45-680 Luluku Rd. Kāneʻohe, Hawaiʻi 96744. The garden is open every day except for Christmas and New Year's Day. Learn more at the official website.