What reservations do you need for a Kauai vacation?
Unlike Oahu and Maui, there aren't quite as many attractions  that travelers need to pre-reserve. Still, you should consider planning ahead for the following Kauai vacation attractions and activities:
Ha'ena State Park & Napali State Park 
Ha'ena State Park and Napali State Wilderness Park are adjacent to each other on the North Shore of Kauai. Out-of-state visitors must make a reservation in order to visit one or both of the parks. You only need one reservation to visit one or both state parks. Though the reservation access is for both parks, it's generally referred to as a Ha'ena State Park reservation.
Perhaps one of the biggest reasons to want to secure a reservation is to hike the Kalalau Trail in the Napali State Park. It's one of the more popular hikes within the state. The first two miles of the Kalalau Trail are particularly popular.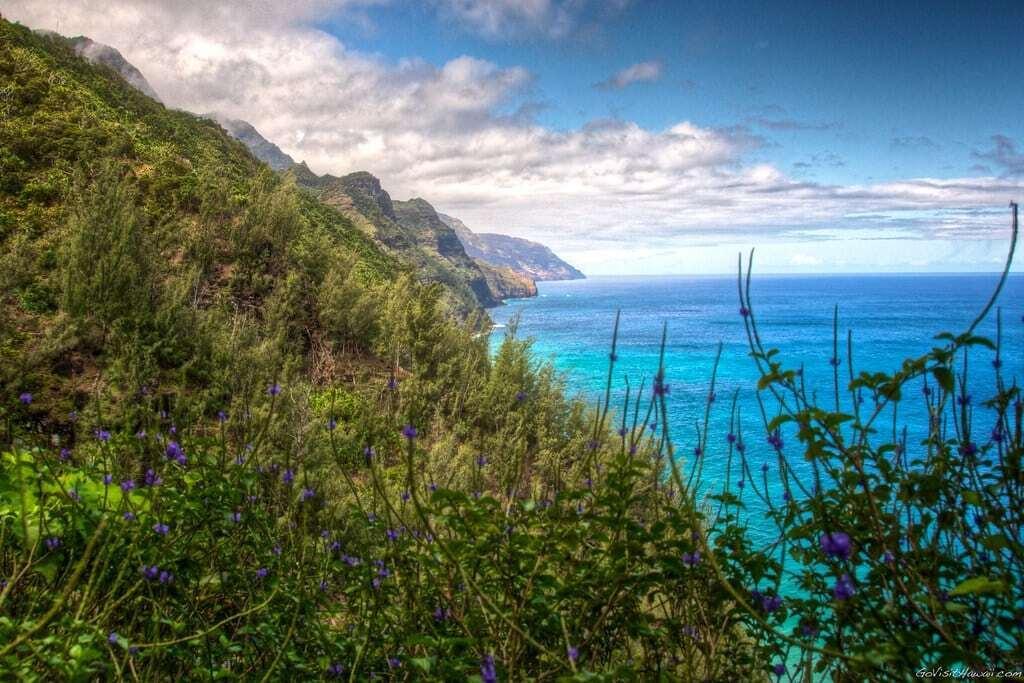 Other reasons to visit these state parks is to enjoy the picturesque beaches within the park boundaries. There's also a dry cave in Ha'ena.
To reserve entrance into Ha'ena, there are two options:
Book a parking space if you are driving
Take a shuttle from the Hanalei area
Reservations for Ha'ena can be booked up to 30 days in advance. For more information, visit GoHaena.com. Note that their FAQ/Info page answers quite a few questions about the reservation process.
Helicopter Tour
Kauai is our favorite island for a helicopter tour. The bird's-eye view of much of the untouched scenery is breathtaking. Though there are quite a few Kauai helicopter tour companies, there's a finite number of flights.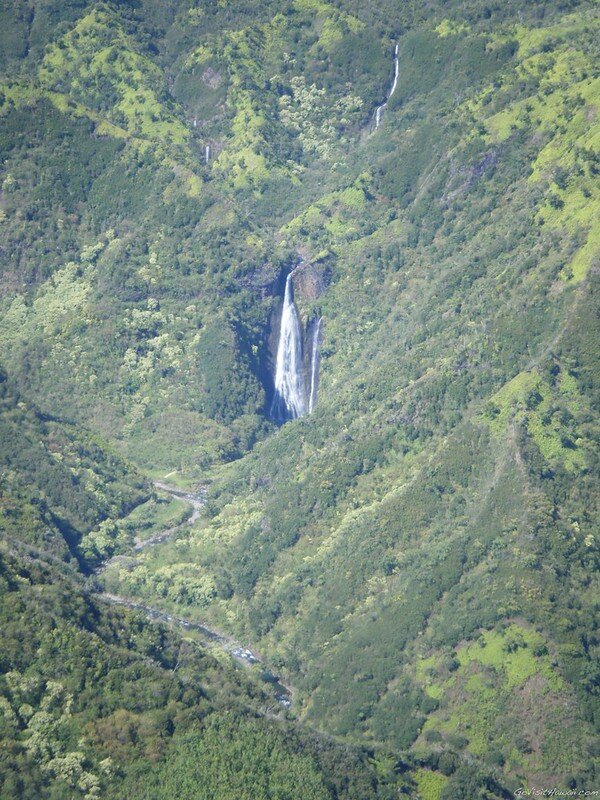 Luau
Going to a luau is a fun part of a Kauai vacation with Hawaiian style food, Polynesian dancing, music and storytelling. It's best to get a reservation ahead of time as we've been hearing that the luau companies have been selling out rather frequently. Here's a list of Kauai luau companies.
Other activities
It's not a bad idea to book other activities that you don't want to miss out on. Some of our favorites Kauai activities are:
Catamaran cruise of the Napali Coast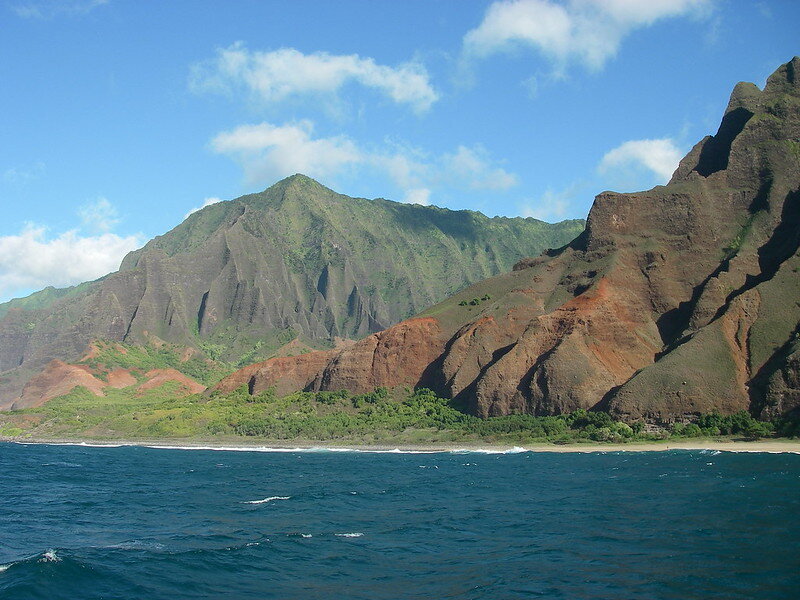 Zipline and ATV tours are other popular adventures to include in a Kauai vacation itinerary.
Dinner Reservations
With the current staffing shortages within Kauai, we would recommend you select some restaurants that you don't want to miss and book them ahead of time. A good place for your research is OpenTable.com.
—
So those are our suggestions for places where you might want to consider planning ahead and reserving before your Kauai vacation. What other activities would you add?