More and more Hawaii attractions and activities moving to require reservations. So, we're continuing our series highlighting where you need to plan ahead and make reservations before your vacation. After visiting Oahu last week, this week, we're focusing on the island of Maui.
Sunrise at Haleakala National Park
Watching the sun rise over the summit of Haleakala is truly a magnificent sight and one of the top experiences on a Maui vacation. A reservation is required to enter Haleakala National Park for sunrise between 3am and 7am. At the time of writing, the cost of a sunrise reservation is $1 per car. Reservations can be booked up to 60 days in advance. For more information on this process, see these links: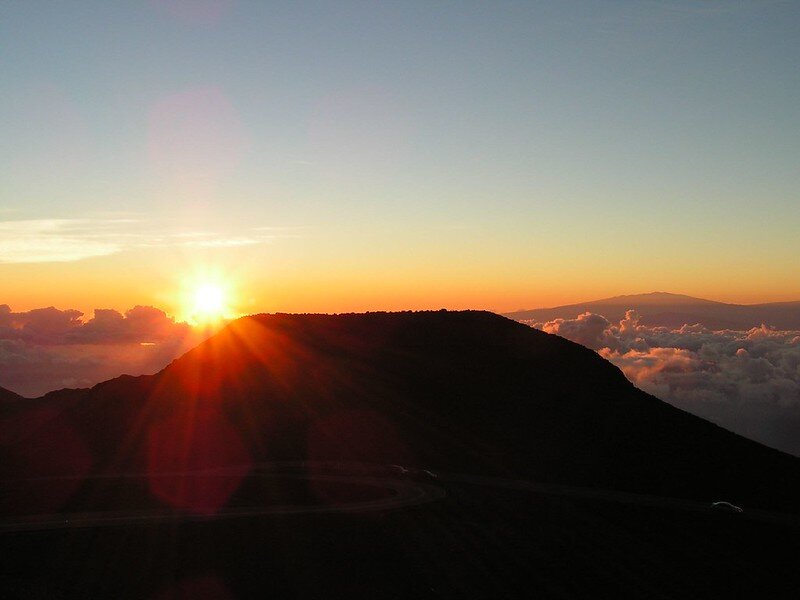 Note that if you are unable to secure reservations for sunrise, but would still like to experience it, a select group of tour companies offer paid tours.
Wai'anapanapa Black Sand Beach off the Road to Hana
Wai'anapanapa Black Sand Beach stunningly beautiful, but it's not as easy to access as it used to be. A new reservation system was implemented in February 2021. Reservations vouchers are sold in specific time slots and are available to purchase up to 30 days in advance, but no later than the day prior to your visit.
We've been told by officials that the reservations often sell out a week in advance. We've also been told to download the QR code for your reservation as there is no/limited cell service at the park.
When making a reservation, the system includes both the parking (per car) and entry fee (per person) into Wai'anapanapa State Park.For more helpful information, see these link: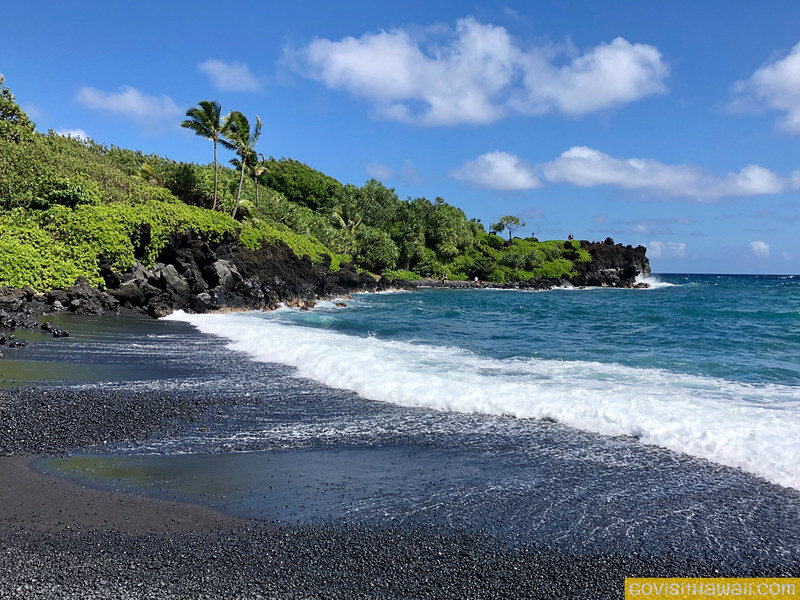 If you are unable to secure a reservation and you want to see Wai'anapanapa, look for a guided-tour of the road to Hana that includes a stop at this park.
Iao Valley State Monument
Effective May 1, 2023, a reservation will be required for out-of-state visitors. See this link for details.
Maui Luau
The luau companies have adapted to a "new normal." With transitioning towards private tables, there's less seating overall. That means the luau operators tend to book up much more quickly. Demand is even higher for summer months and holidays. See Maui luau list to assist you for your research.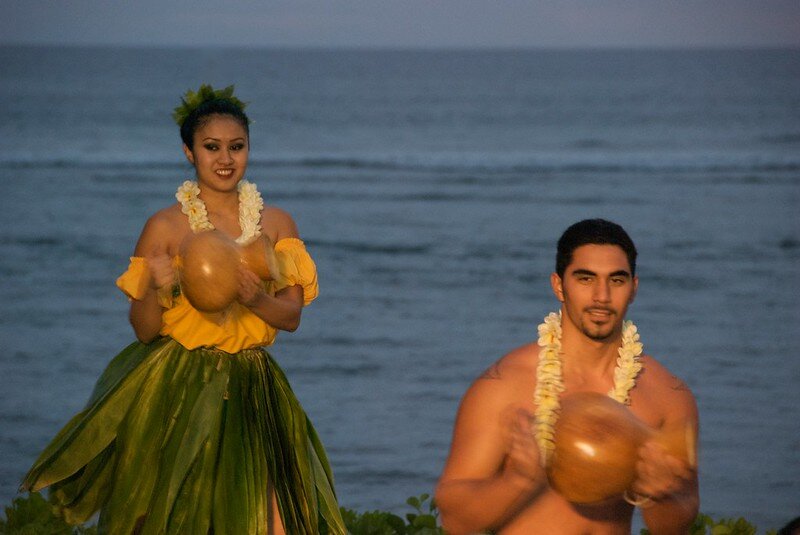 Maui Restaurants
We tend to be planners, so we like to book most of our dinner reservations before our Maui vacations. We know some folks don't like to plan ahead that much. That being said, it's a good idea to reserve a couple of restaurants that you don't want to miss on your Maui vacation.
If you are visiting Maui around a holiday or during summer months, it's even more important to make some or all of your dinner reservations. Many Maui restaurants are completely booked over holidays.
The restaurant that tends to be booked most frequently is Mama's Fish House in Paia. In fact, as we just checked their webpage, we saw a notice that says, "Due to high demand, we are booked 3 – 6 months in advance."
A great site for restaurant research and online reservations is OpenTable.com. Just make sure you enter the appropriate search criteria at the top.
Maui Tours
As we previously mentioned, we're planners. So, we have all of our tours researched and booked in advance of our trips. Even if you are not a planner, it's a good idea to pre-book the activities that you don't want to miss. As previously mentioned, holidays and summer months bring in more demand, which makes it even more prudent to pre-book tours. As far as Maui tours go, we might suggest pre-booking a snorkel tour to Molokini.
Other Maui vacation reservations you may want to book ahead:
Spa treatments
Golf tee time, tennis court time, etc.
Rental cars should be booked well in advance whether you're renting one for your entire stay or for a day for sightseeing around the island.
Of course pre-booking your accommodations goes without saying.
—
These are our suggestions/considerations for places where you need reservations for your Maui vacation itinerary. What else would you suggest?