Aloha Friday Photo: Kauai's Picturesque Wailua Falls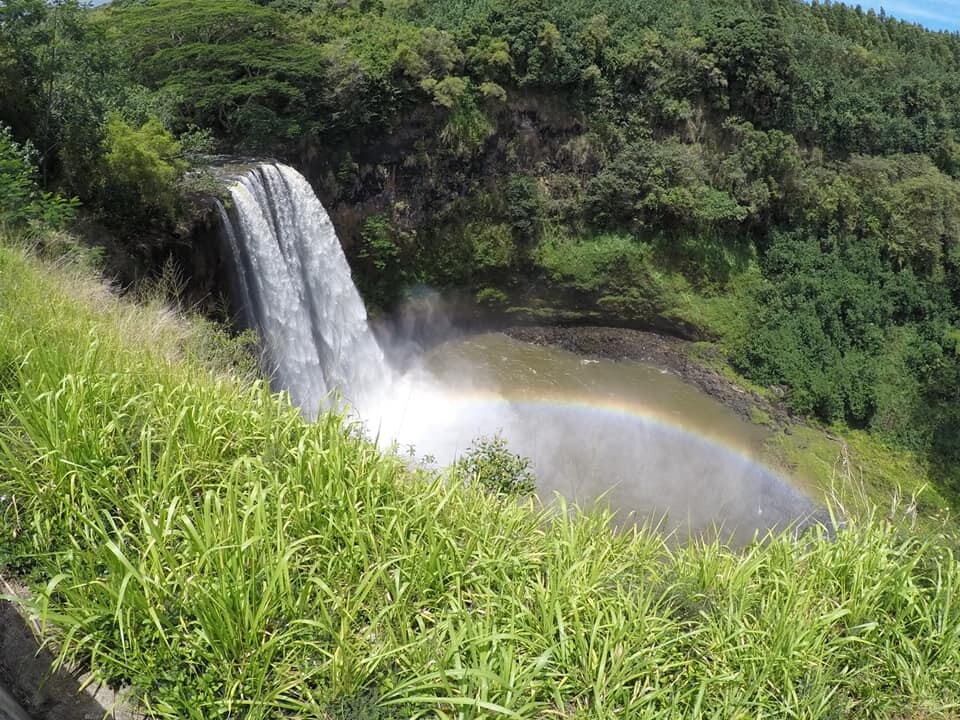 Mahalo to Janet Hernandez for sharing this beautiful Aloha Friday Photo with us.
Janet's photo is of Wailua Falls in Kauai, which is one of Hawaii's most picturesque and accessible waterfalls.
We've visited this waterfall many times and it always looks different depending on the time of day, cloud cover and amount of recent rainfall. We highly recommend you include a stop here on your Kauai vacation sightseeing plans.
Happy Aloha Friday!