Hawaii travel news: Kilauea erupts again + more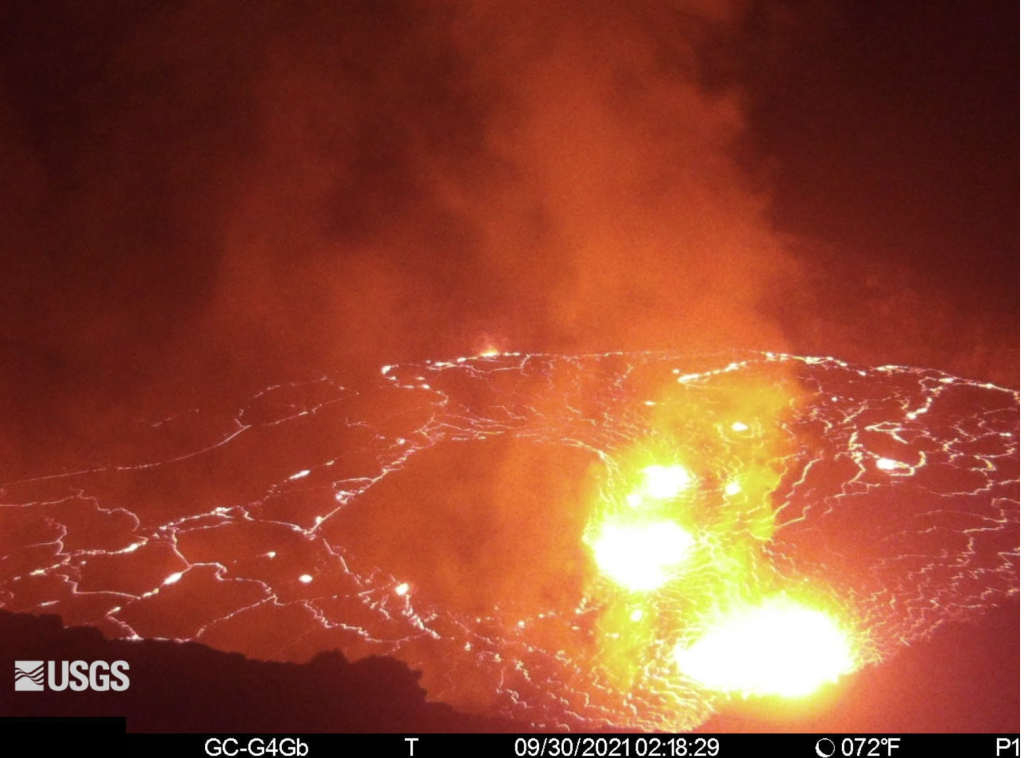 – Kilauea Volcano on Hawaii (Big) Island started erupting again yesterday after a  pause since May. This current eruption is at Halemaumau Crater inside of Hawaii Volcanoes National Park. You can check the webcams here. The following video shows some of the stunning footage of this new eruption.
– Effective October 28, 2021, a new National Oceanic Atmospheric Administration (NOAA) rule puts an end to swimming with spinner dolphins in Hawaii. See this link for more information.
– Hawaiian Airlines created a great video on what it means to travel "pono" to Hawaii. In this context, it means to travel with responsibility and respect to Hawaii. Not only is this video full of helpful information, it's also full of fantastic scenery from Hawaii. You can view the video here on YouTube.