Hawaii travel news: Maui to require vaccine proof to dine in restaurants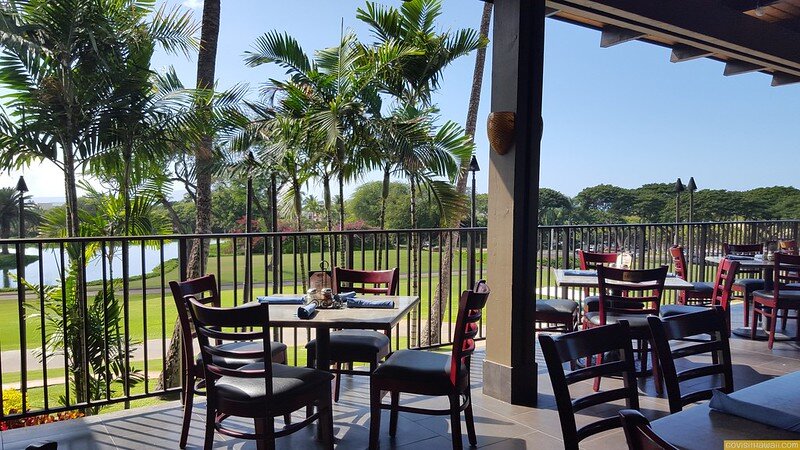 – Per Hawaii News Now, anyone wishing to dine inside a Maui County restaurant must provide proof ofCOVID-19 vaccination starting September 15, 2021. Per HNN, proof of vaccine will not be required for outdoor dining. Note that Maui County consists of the islands of Maui, Lanai and Molokai. More details for this plan are expected to be released today. Maui County is the second Hawaiian island to implement a "vaccine passport" after Oahu announced even stricter requirements last week. Edited to add this KHON2 segment regarding these proposed new rules. 
– As you may recall, the governor of Hawaii has asked visitors and residents to voluntarily postpone travel to the state through the end of October. In the hopes that the state will be able to reduce cases and hospitalizations between now and then, Hawaiian Airlines has a great sale for travel between November 1 – December 15. Flights start at $198 roundtrip for "Main Cabin Basic" fares, which is the most restrictive fare option. The deal applies for travel on Mondays, Tuesday, Wednesdays and Thursdays. Note that standard "Main Cabin" fares start at $278 and can be changed without a fee.