Kauai seeking to rejoin Hawaii's Safe Travels program for incoming travelers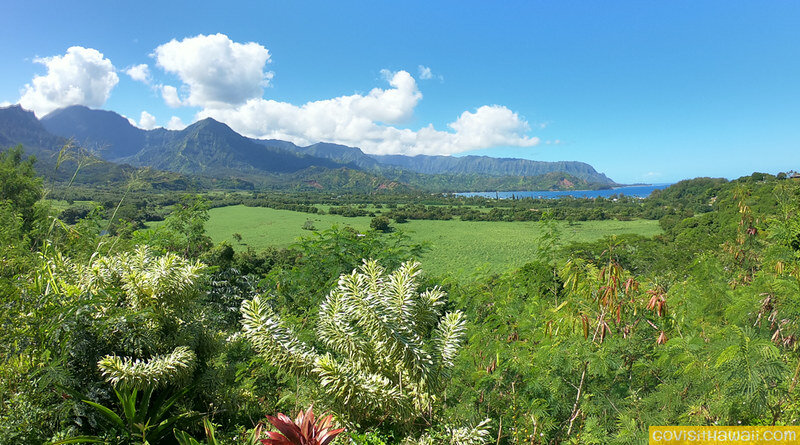 Yesterday, March 2, Kauai's mayor, Derek Kawakami, announced that Kauai is seeking the governor's approval to rejoin the state's Safe Travels program starting April 5, 2021. You can read the full announcement here.
This proposed rule to rejoin the state's Safe Travels program is called Rule 25. Here's a summation of it from the announcement:
If Rule 25 is approved, Trans-Pacific travelers would be exempt from Hawai'i's 10-day travel quarantine starting April 5, 2021 by participating in the state's Safe Travels pre-travel testing program. If approved, it would no longer be necessary for out-of-state visitors to stay in a Resort Bubble or spend time on another Hawaiian island before traveling to Kaua'i in order to receive a quarantine exemption.
If approved, beginning April 5 travelers could avoid quarantine by taking the following steps:
• Take a pre-travel test from one of the State of Hawai'i's Trusted Testing and Travel Partners within 72 hours of departing to Kaua'i:
https://hawaiicovid19.com/travel-partners/
(NOTE: Tests taken from any other lab will not be accepted)
• Upload negative test results to your Safe Travels account before traveling to Hawai'i (NOTE: Travelers who arrive without uploading the negative test result will not be accepted).
Additional testing after arrival will not be mandatory, but encouraged. In the announcement, there's a list of ten Kauai resorts who have committed to support optional post-travel testing.
We'll be watching for any announcements for the approval of Kauai's proposed Rule 25. In the meantime, for further insights on this topic, check out these articles:
Kauai seeks to welcome out-of-state visitors again through Safe Travels program – Hawaii News Now
Kauai to open doors to more tourists – Star Advertiser
—
Post publishing update: Kauai received approval to rejoin the state's Safe Travels program.