Governor Ige indicates probable delay in October 1 tourism opening
UPDATE: in a press conference on September 16, 2020, the governor announced that the pre-travel testing program will begin October 15, 2020.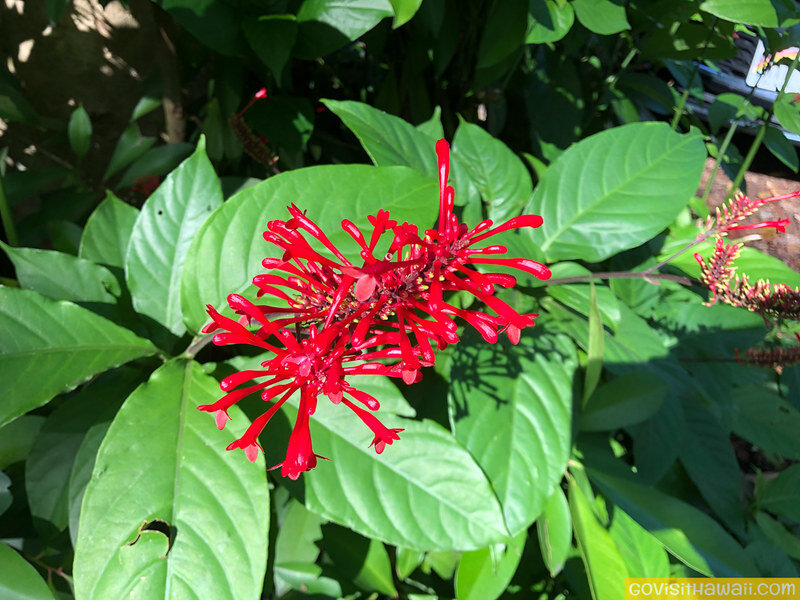 The Honolulu Star-Advertiser hosted a Facebook Live discussion with Governor Ige on September 14th. Of course, the governor was asked if the October 1st start date for the pre-travel testing program was still the goal. He said that it's probably not going to be October 1st. He said that in the next few days he'll be providing a better plan for the scheduling of what the reopening dates will look like. Until the pre-travel testing program is implemented, visitors will have to quarantine for 14 days.
—
The number of cases in Hawaii has been on a downward trend recently. Hospitalizations have also lessened. You can check Hawaii's dashboard here.
—
Hawaii's lieutenant governor, Josh Green, tested positive for COVID-19 on Friday. He's currently in self-isolation in his apartment. Other than fatigue, he's feeling okay. Hawaii News Now has in interview with him about his illness.