Would you take a "geo-fence" vacation to Hawaii?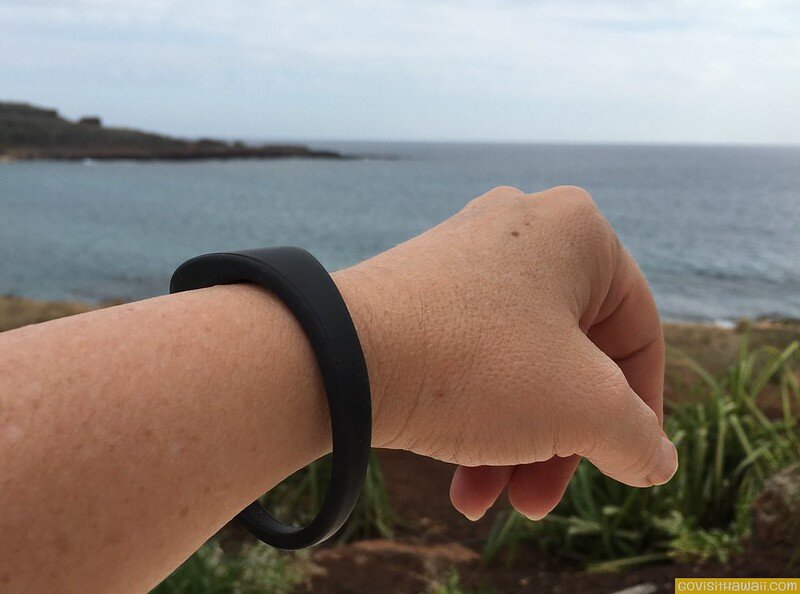 There's no doubt that the tourism shutdown in Hawaii has created economic hardships. Unemployment is high. Tax revenue is down. It's affected both big and small businesses.
One solution to restart tourism that's being pursued is called "resort bubbles" and "geo-fencing." It basically allows a visitors to come to Hawaii and spend their entire vacation exclusively at a resort hotel. This concept could be used if/until the pre-travel testing program can be implemented.
In a press conference on Friday, August 14, Maui Mayor Victorino says that the concept has "not been fully vetted out but we're very close." He says they could potential begin this concept in the next two to five weeks. Here's how Mayor Victorino describes a geo-fencing vacation at a resort bubble as proposed by Four Seasons Resort Maui at Wailea:
A visitor is picked up from the airport and brought to the hotel/resort.
Once checked in a visitor would receive a RFID bracelet and/or use a mobile phone app to track their whereabouts during their vacation.
A visitor would have access to the hotel and beachfront, but cannot leave the resort itself without setting off an alarm of some type and notifying police.
The hotel staff would also stay on property so as to limit catching or spreading the virus to/from the community.
Designated quarantine areas within the resort would be staffed with security to prevent quarantined-guests from exiting.
Dedicated on-site medical staff.
Portable sanitizing equipment in each room.
All floors will be open air. Rooms will not be air conditioned.
Food would be served pre-packaged and "contactless."
Reservations would have to be made to sit at the pool.
Physical distancing of all chairs and tables.
Wearing of masks is also required.
No "outside" non-guests would be allowed to come into the resort.
Additionally, Maui News reports that hotel guests would have to pre-test before their flight. As you can see there are layers upon layers of protective measures.
Geo-fencing may be used prior to the start of the pre-travel testing program to allow visitors to avoid quarantine. That program has been delayed from an August 1st start to a September 1st start, which is very much in danger of being delayed again.
We've only seen the geo-fencing concept discussed for implementation on the islands of Maui, Kauai and Hawaii (Big Island.)
So, what do you think? Do you like the idea of taking a geo-fencing vacation to Hawaii? What do you like or dislike about it?