Touring the road to Hana with Valley Isle Excursions
The road to Hana is a very twisty journey through a lush rainforest with beautiful waterfalls, valleys, black sand beaches and much more to explore. It's a picturesque day of adventure that's one of the must-do activities of Maui.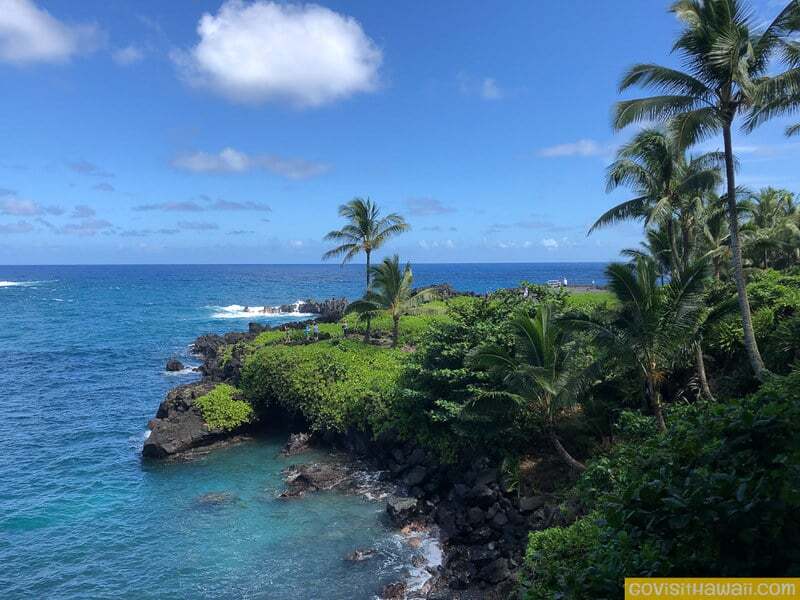 As we were planning our excursions for the NCL Pride of America cruise around Hawaii, we thought it would be fun to tour the road to Hana again. We've toured the road several times on our own and also took a private tour, but not taken a tour with one of the van tour companies. After reviewing what Norwegian had to offer plus researching other options, we discovered that the tour offered by Valley Isle Excursions was not only less expensive by about $30 per person, it also covered much more territory. Winner!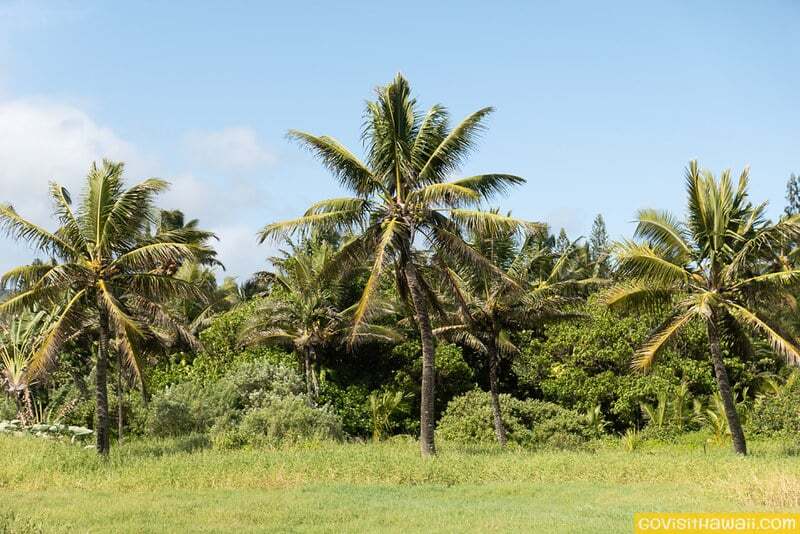 The tour conveniently picked us up at where our ship was docked. Update — Valley Isle no longer picks up from the dock. They pick up from Maui Mall, which is less than two miles from the ship. For questions about arranging a tour that aligns with the cruise ship schedule, email Valley Isle at info@tourmaui.com or call 808-871-5224.  Additionally, if you are staying in a hotel, note that Valley Isle Excursions will pick up from hotels and condos, too.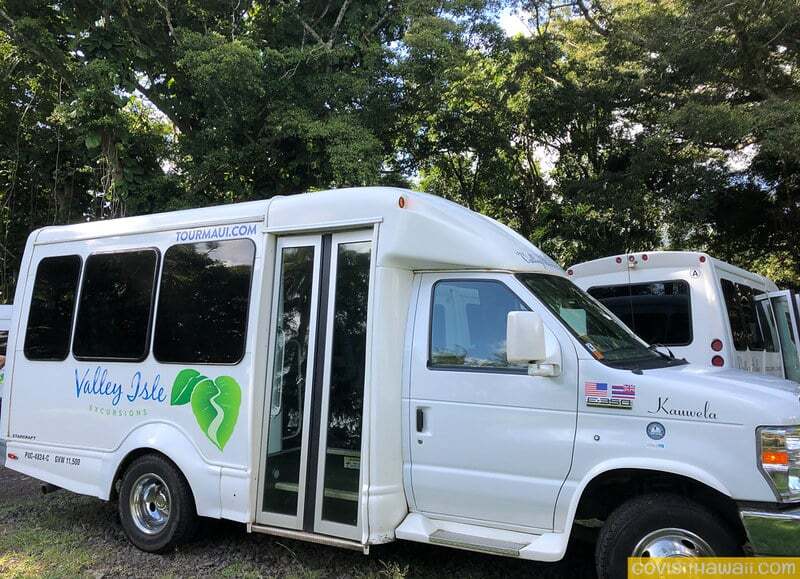 Valley Isle Excursions uses 12-passenger vans with large windows. The seats are fairly comfortable considering you're seated most of the day in between many stops. I believe our tour took roughly nine hours.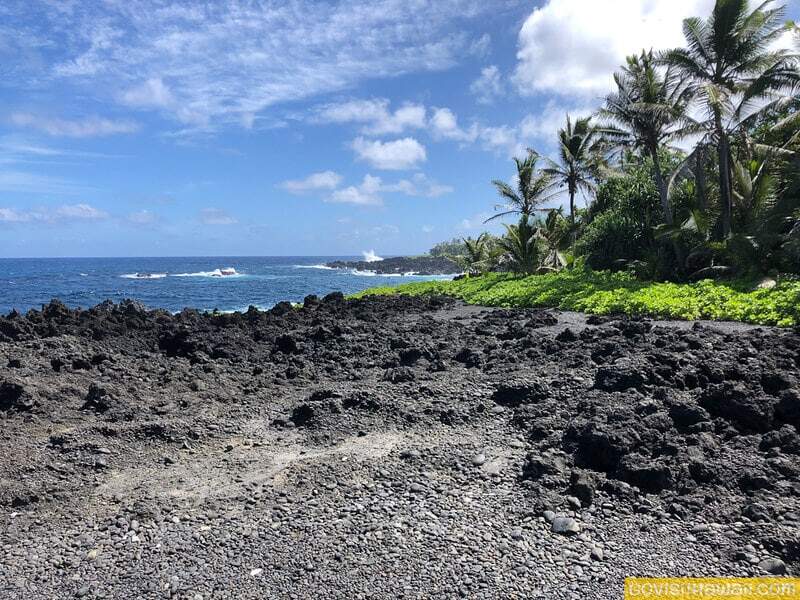 The Valley Isle Excursion drivers know this winding road like the back of their hand. Our driver knew exactly where to stop for scenery. This expertise is definitely an advantage over trying to navigate the road on your own. Taking this tour eliminates that stress.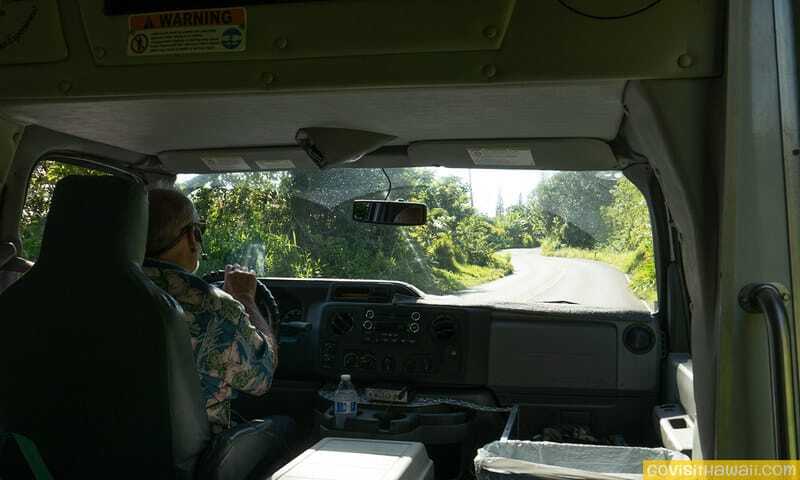 Our tour guide not only knew the road to Hana really well, he was also very knowledgeable about the history of Maui and the culture. His commentary was excellent.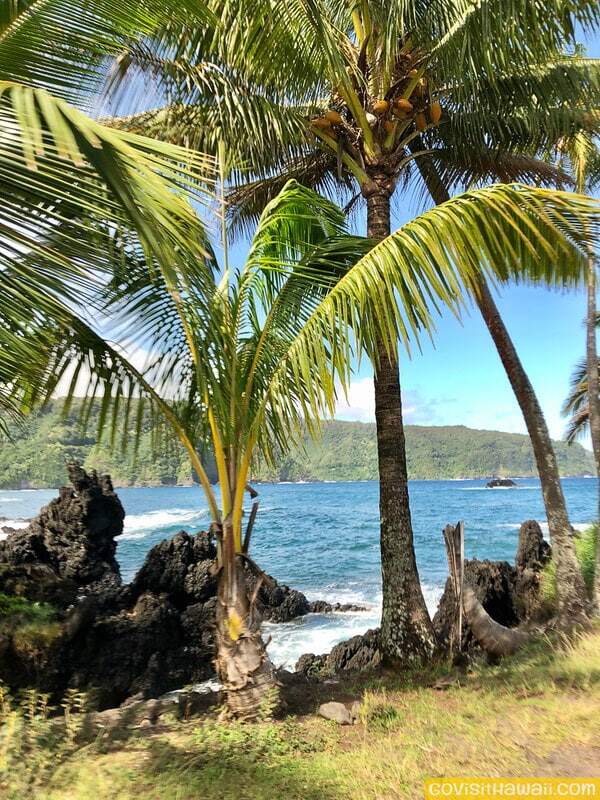 Our tour certainly hit the highlights of the road to Hana. The major stops were at Keanae, Waianapanapa Black Sand Beach, Kipahulu region of Hawaii Volcanoes National Park, Palapala Church (where Charles Lindbergh is buried) and at a honey farm. At the major stops, we were all given free time to independently roam around to see everything at our own pace.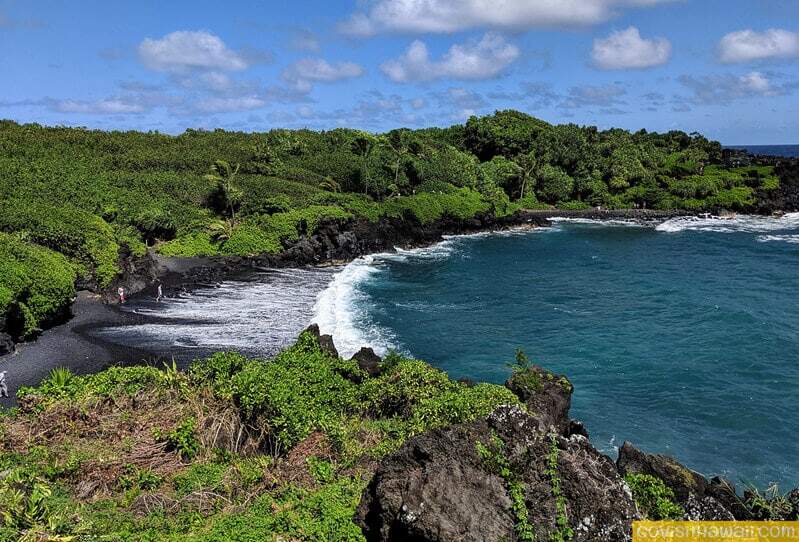 There were other shorter stops, such as seeing the rainbow eucalyptus tree, Wailua Falls and other waterfalls.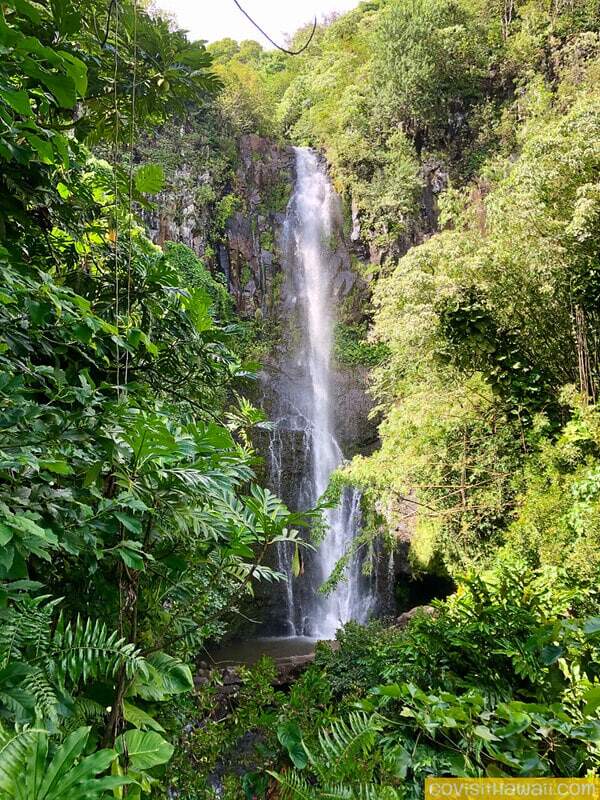 It's impossible to see all the stops that the road to Hana has to offer in just one day. If I could have added a stop, it would have been to drive down Haneoo Road, just past Hana, to see Alau Island and Hamoa Beach.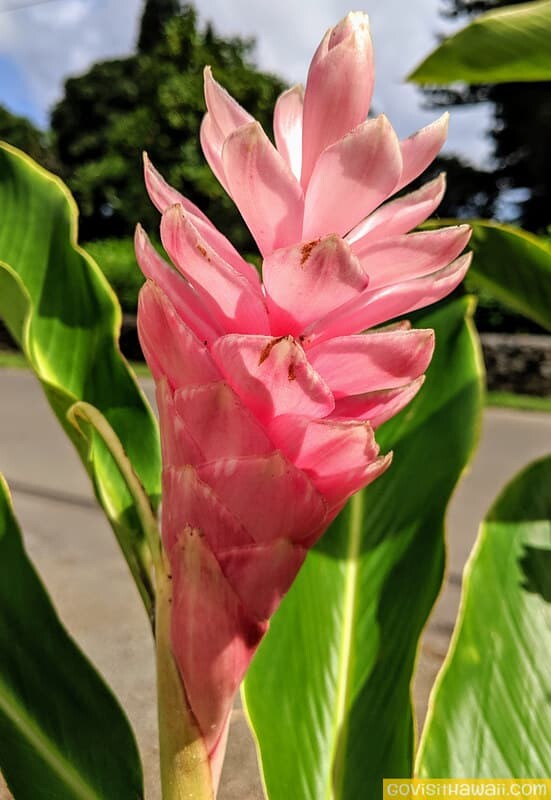 The tour includes a nice picnic lunch stop at a flower farm just past the town of Hana. After lunch there was time to walk around the farm. The tour company also provided a cooler full of cold drinks that we could access throughout the day.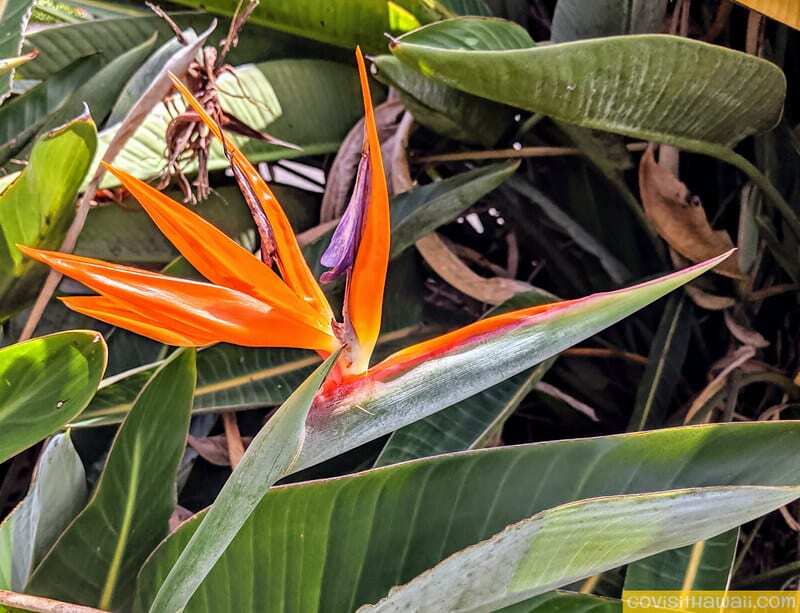 The pools of the Oheo Gulch at the Kipahulu district of Haleakala National Park was designated as the "swimming stop" of the tour. Swimming access is subject to safe conditions. On the day we visited, it was flooded and deemed unsafe by the park rangers.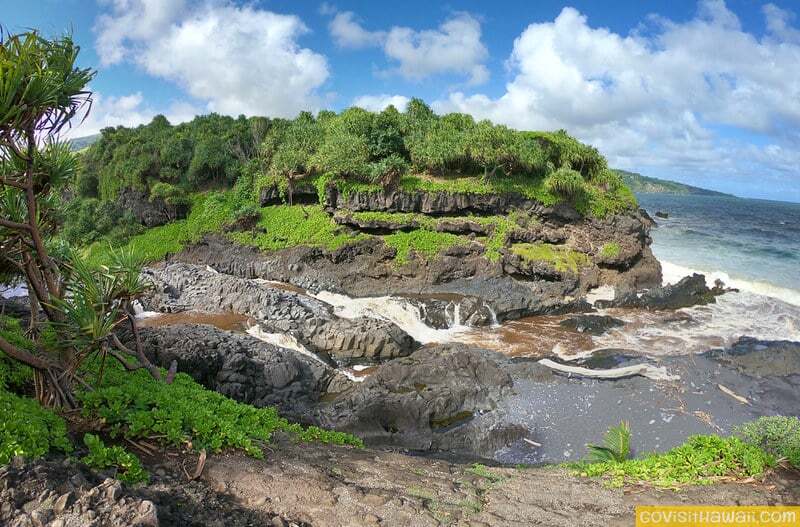 Driving the "back side of Hana/Haleakala" is forbidden by the car rental companies. It really is a challenging drive due to the narrow sections and the rough, unpaved areas. On Valley Isle Excursions tour, you get to see this "forbidden" area while the tour guide navigates the difficult road with his/her expertise.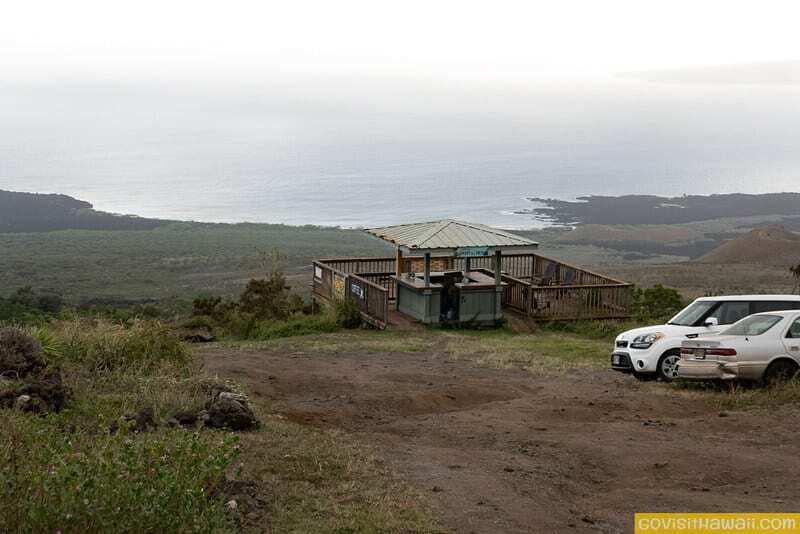 Even though we've driven the road to Hana several other times, we absolutely enjoyed our day out with Valley Isle Excursions. We liked the stress-free experience. I would definitely recommend this tour for anyone who wants to explore the road to Hana, but is unsure about the drive.
For more reviews of Valley Isle Excursions' tour of the road to Hana, see this link to TripAdvisor reviews.
Feel free to check out more of our photos from our Valley Isle Excursion tour.
Please enjoy our video overview of our Valley Isle Excursion tour with scenes from the beautiful road to Hana.
For more information about this tour, check out the Valley Isle Excursions' website. For questions, email them at info@tourmaui.com or call 808-871-5224.
Have you taken a tour with Valley Isle Excursions? How was your experience?