Aloha Friday Photo: From the Chain of Craters Road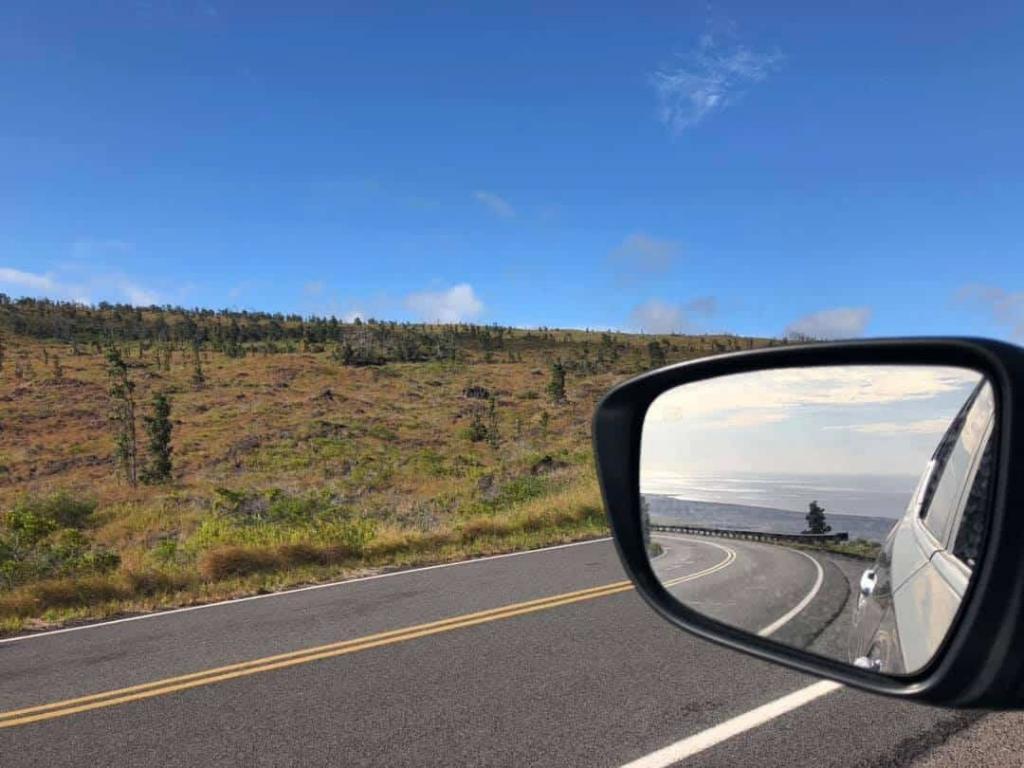 Mahalo to Marcel Daems from Kleve, Germany for sharing this shot with us for Aloha Friday Photos. Marcel took this photo while exploring Hawaii Volcanoes National Park in November 2018.
From this photo, you can get an idea of some of the interesting terrains that you can see within Hawaii Volcanoes National Park. The scene ahead is relatively new forest established on an old lava flow. In the rearview mirror, you can see newer black lava and the ocean. Around each bend, there's practically something unique to see within this fascinating park with so much to explore.
Happy Aloha Friday!