Hawaii vacation deals & news: July 9, 2019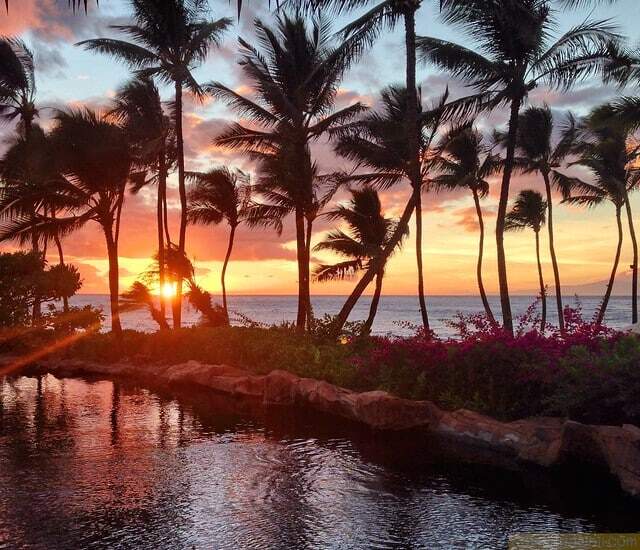 * Hawaii Entertainment coupon books are on sale for $8 including shipping. It's about this time of year that the physical books sell out. In fact, I saw a note regarding this sale that there are "limited books remaining." So, If you want a book for this year, now is a good time to purchase. After the books sell out, you can still gain access to the coupons with a digital membership. The books can be well worth the small investment for Oahu vacations. To help you decide if one of these coupon books can help you, see this discussion and also our list of what we believe are some of the better coupons.
* The state is making improvements to the popular Manoa Falls Trail on Oahu. The trail will  be closed on an intermittent basis. Per Hawaii News Now, the trail will be closed on these dates:
July 15-19
July 29 – August 2
August 12-16
August 26-30
September 9-13
* Good news if you're flying Hawaiian Airlines to Hawaii. The airline is now offering complimentary in-flight entertainment on all transpacific flights.
* The rare "inclusive" deal for Hilton Waikoloa Village on Hawaii Island is going to be offered again for fall vacations between September 6 to December 19, 2019. The booking window runs from July 22 to July 29, 2019. The deal includes room, resort charges, self-parking, breakfast, dinner and all day drinks for two people. The starting cost is $179 per person based on double occupancy. That's $358 per couple.  See all the details here.
* Hilton Hawaiian Village on Waikiki Beach is offering their suite sale once again. The resort is putting all their suites on sale for up to 50% off standard pricing. For example, one-bedroom, junior suites in the Tapa Tower or Diamond Head Tower are regularly $470 per night, but with this sale, they're $282 per night. Booking starts today and goes through July 15, 2019. This limited sale is valid for stays from August 25, 2019  through February 29, 2020. For more details, see this link.
* TravelZoo has a top 20 deal at the newly renovated Waikiki Beach Marriott Resort & Spa. Premium ocean view rooms start at $259 while the ocean front rooms are $309 per night. The travel window runs from August 3 through December 21, 2019. See more details here.
* The price for out-of-state visitors to visit Waimea Canyon and Koke'e State Parks on Hawaii just went from free to $5 per vehicle. See this Star-Advertiser article for more details.
* Makani Kai Air will begin offering flights between Kona and Kahului (Maui) on August 1, 2019. Introductory fares are $49 one-way. See this link for more information.