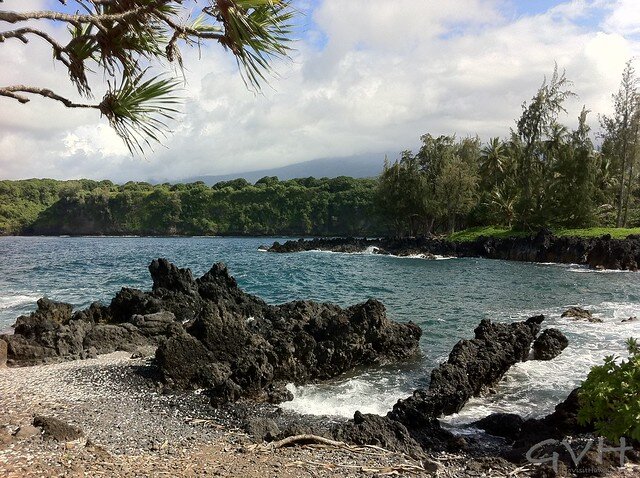 If you like to be surrounded by beauty, then the Keanae Peninsula is the place to be. Everywhere you look, whether along the coastline or up towards the mountains, it's just beautiful.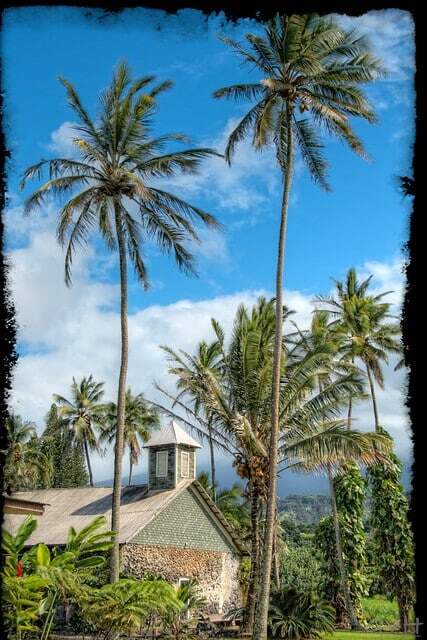 This rugged landscape is dotted with lava rock formations that almost look like statues emerging from the ocean's edge.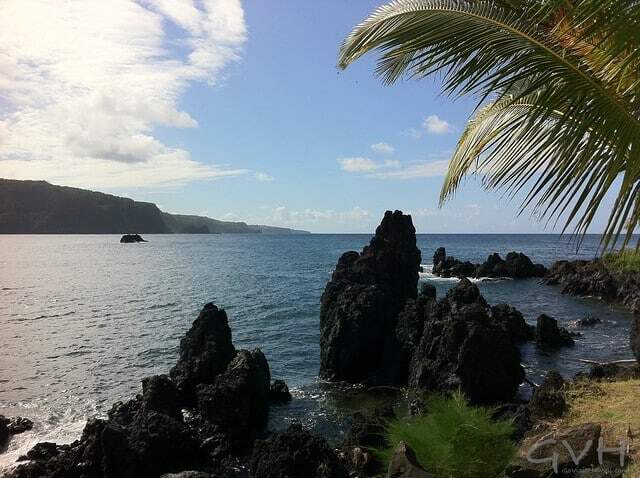 The Keanae Peninsula is one of the diversions off Maui's famous road to Hana. It's not too deep into the drive, so if you only take our mini-version of the road to Hana, a stop at Keanae Peninsula is included.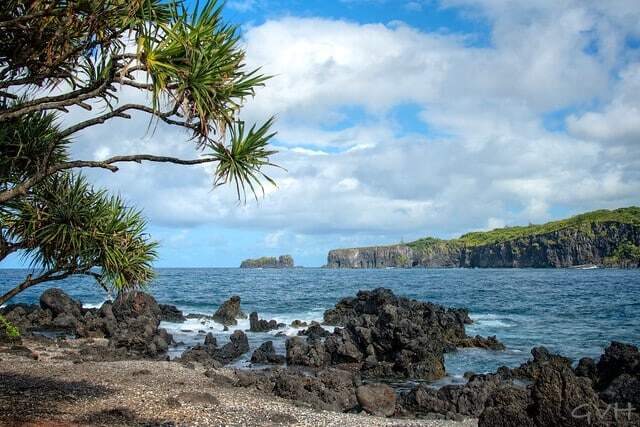 For more details about visiting this wonderful spot, see our Keanae Peninsula article.
Have you been to Keanae Peninsula? What do you think about this place?