Aloha Friday Photo: "Maui sunset dining"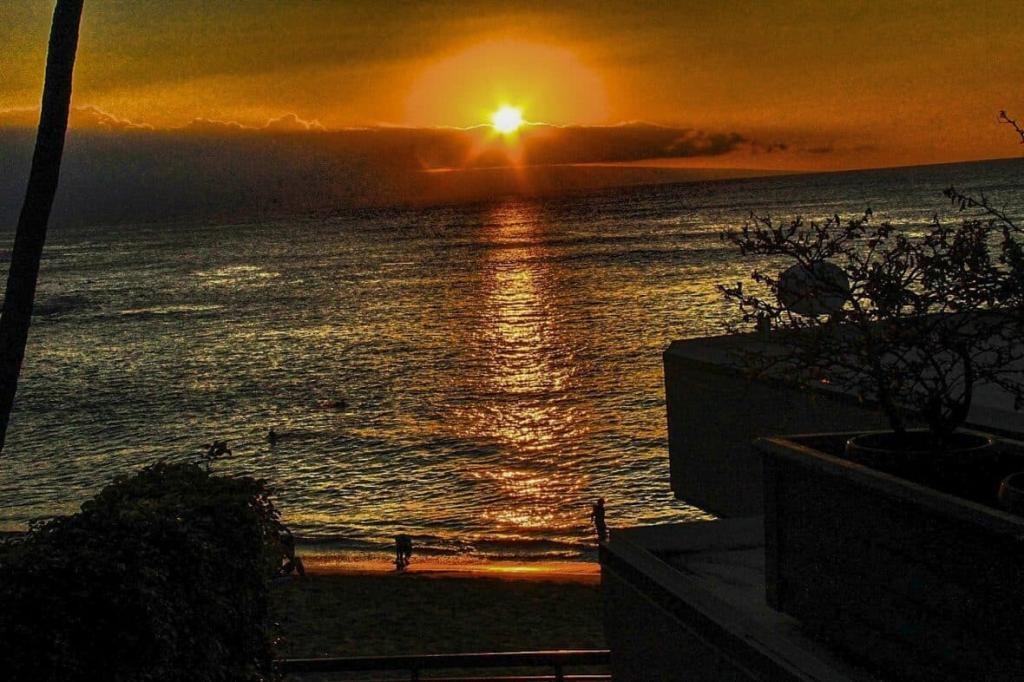 Mahalo to Tom Sakiyama for sharing this sunset shot with us for Aloha Friday Photos. Here's what Tom says about this photo:
"As we walked from the parking area to the Seahouse on Maui, we discovered the meaning of Maui sunset dining."
Ah, a Hawaiian sunset view with dinner is absolutely delicious!
Happy Aloha Friday!