Take me there Tuesday: Kilauea Point, Kauai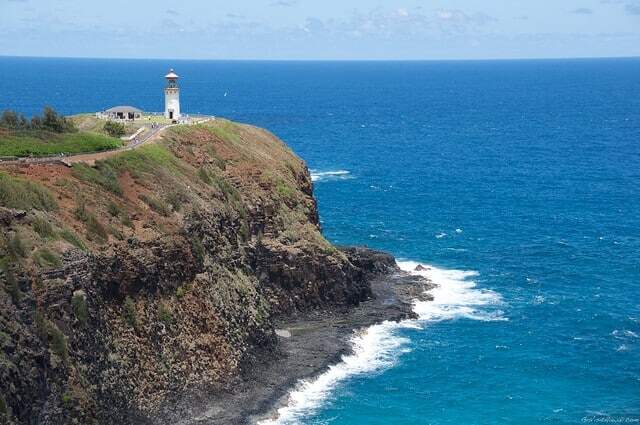 Kilauea Point is so very scenic! Planning a visit here is one of the must-see stops for your Kauai vacation. We revisit this site just about every time we're on Kauai.
Visitors can simply park before the refuge entrance for free. From here you can enjoy the cliffside view to the lighthouse and ocean.
To further explore Kilauea Point National Wildlife Refuge, you'll need to make a reservation and pay an entrance fee. (Check their website for current entrance fee prices. At last check it was $10 for adults.)  From there a couple of highlights are birdwatching and getting closer to the the historic lighthouse.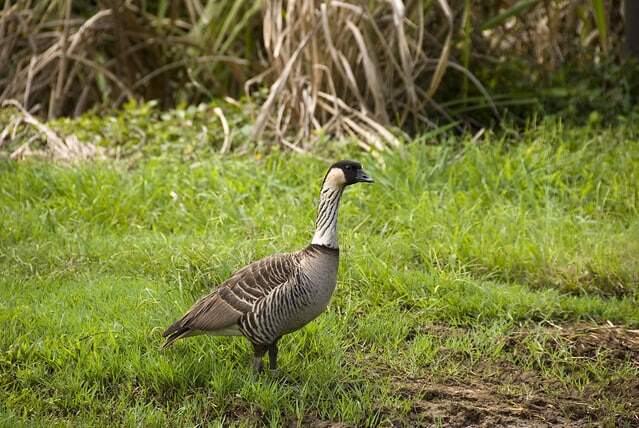 With either option, be on the look out for native birds and give them their space. We've seen nene here, which is the Hawaii state bird.
Kilauea Point is located at the northern most point of the Hawaiian Islands on the north shore of Kauai. See this Google maps link to get directions.